Nine different stories with nine highly talented directors and super stars of Kollywood will be seen in this anthology Navarasa which reflects on nine emotions of the human life. This Mani Ratnam's presentation had a special place for the woman like all his films where women have a distinct identity of theirs in every film made by him. In Navarasa too the women have a definite edge as can be seen from the characters they are playing in this series.
http://snooper-scope.in/emotions-galore-in-navarasa-teaser/
Let us take a look at those characters played by some of the best actresses in town:
Revathy as "Savitri" in Edhiri (Compassion)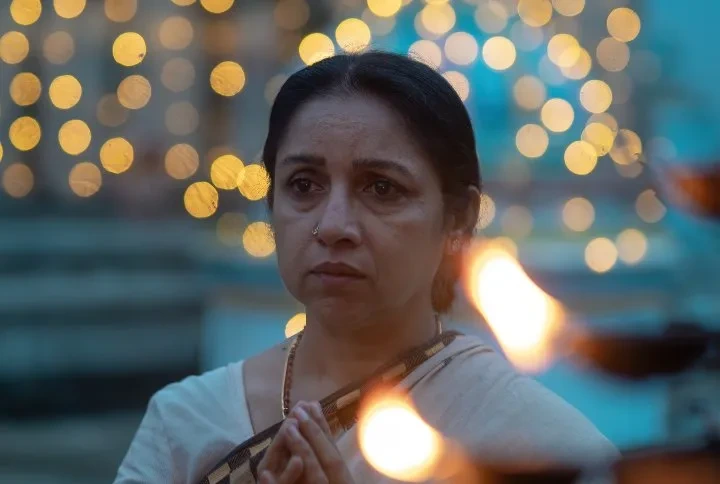 Revathy essays the role of Savitri, a religious woman who is undergoes conflict between her grief and morality and over the course of the story, she left with no option and is forced to make a difficult choice.
Parvathy as "Wahida" in Inmai (Fear)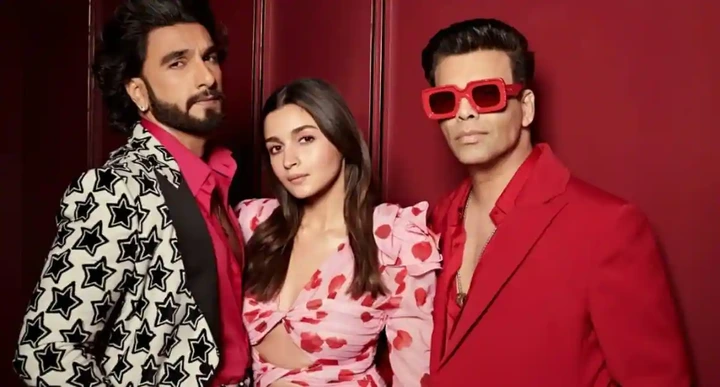 Parvathy, known for her impeccable performances plays a middle-aged woman from a humble background who is married to a wealthy, terminally ill man only to inherit his fortune. What follows is a series of events that question her actions as she learns the multiple truths that revolve around her life.
Prayaga Rose Martin as "Nethra" in Guitar Kambi Mele Nindru (Love)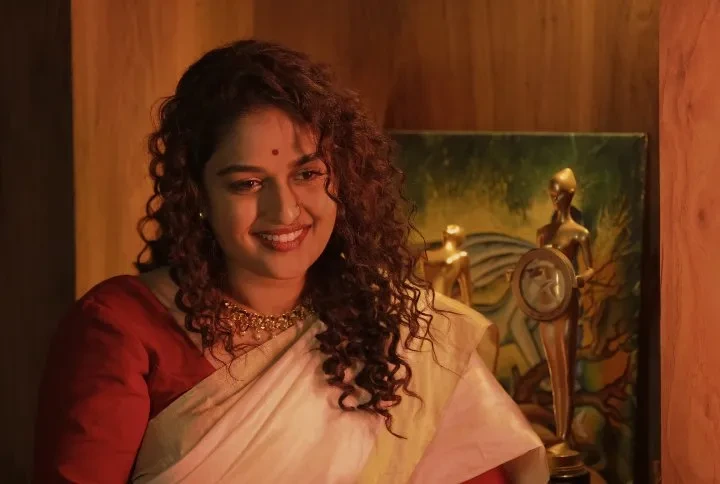 A talented singer who is a realist and believes in standing up for what she feels is right, Nethra played by Prayaga is a character that everyone will resonate with as she embarks on a journey to get what she wants.
Aditi Balan as "Bhagyalakshmi" in Paayasam (Disgust)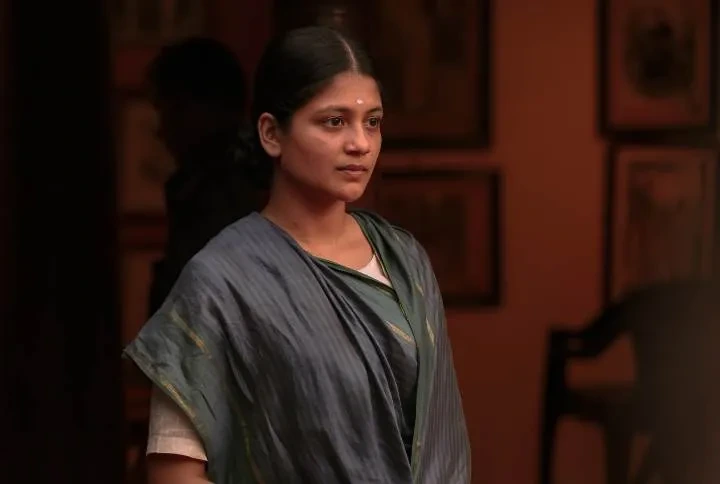 Widowed at a young age, Bhagyalakshmi faces multiple challenges as society subjects her to unpleasant treatment. Facing all these challenges with a positive attitude, her character instills a sense of inspiration in all with her determination and the smile she carries, so effortlessly!
Rohini as "Vaalamba " in Paayasam(Disgust)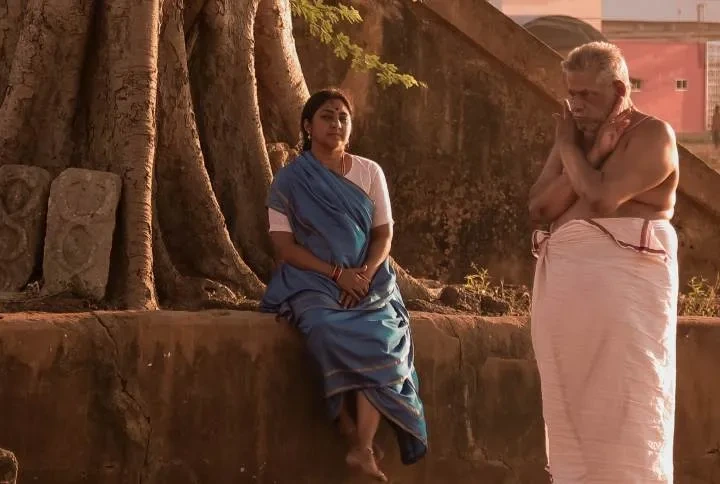 Rohini plays the role of Vaalamba in Paayasam. She acts as the late wife of Samanadhu and she happens to be his conscience and moral guide. Her character portrays the epitome of support as she continues to make judgments about what is right and what is wrong.
Rithivika as "Anbukarasi" in Roudhram (Anger)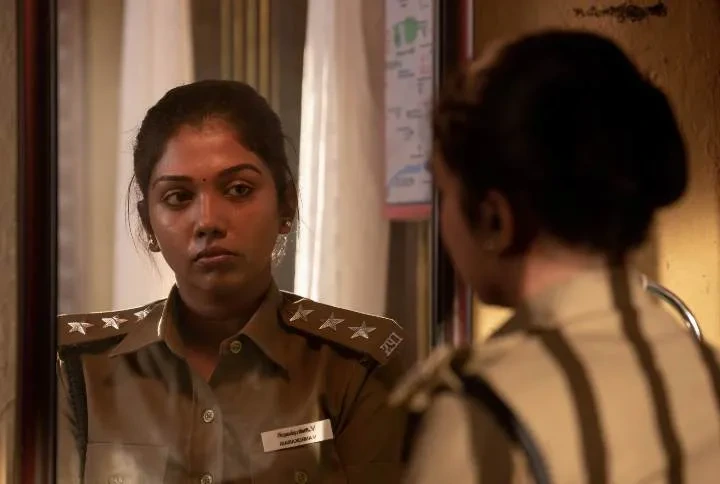 The character of Anbukarasi is played by Rithivika who is known for her performance in Pa. Ranjith's Madras. She plays Arul's sister who is a studious girl motivated to make a good dignified life for herself and sets a high standard of achievement
Anjali as "Muthulakshmi" in Thunindha Pin (Courage)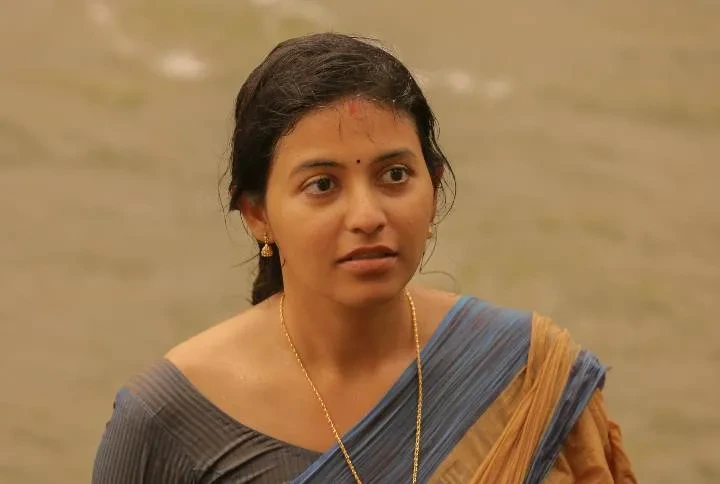 The earnest and innocent wife of the 'missing' Vetri who loves him to eternity is played by Anjali, popular for her performance-oriented roles. She waits with determination for his return back after his mission.
Remya Nambisan as "Lakshmi" in Summer of 92 (Laughter)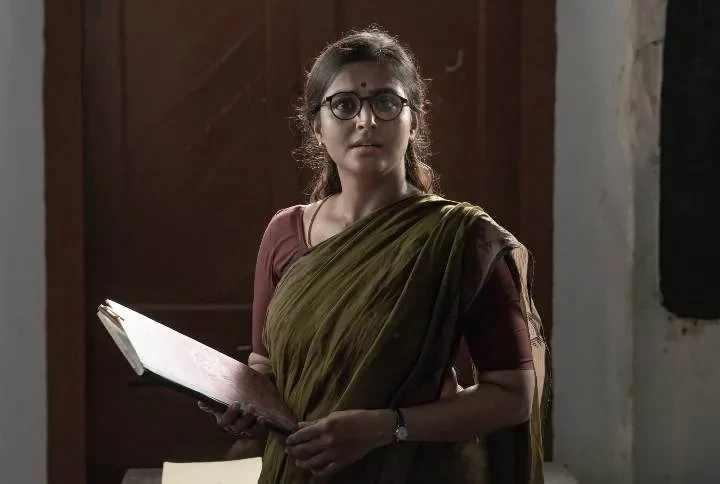 Remya Nambeesan who has acted in over 60 films as a child artist plays a strong character in Summer of 92. She plays a good-hearted teacher who tries to look at the best in students and has a great love for dogs.
These characters of women are very contemporary which we can find everywhere but hard to notice. They represent different shades of woman encompassing love, compassion, determination, perseverance, and positivity and they are the game changers that make a stronger impact through Navarasa. The other stellar cast which includes Suriya, Arvind Swami, Vijay Sethupathi, Poorna, Prakash Raj, Siddharth, Atharva and others make Navarasa, a highly anticipated series with expectations reaching the top.
Navarasa will steam on the reputed digital platform Netflix on August 6 and this series was made with a noble cause to help the cine workers who are victims of the Covid-19 pandemic and we all need to come together to encourage and support such initiatives which are quite inspiring and create a precedence for  others.