Travelling sets the soul free and pushes one to come out of their comfort zone and face their fears. One can get the inspiration to travel from anywhere, be it magazines, books, newspapers or movies, they encourage an individual to kindle one's wanderlust.
Below are enlisted five such travel movies with a good plot and travelling motivation.
Qarib Qarib Singlle (2017)
Starring Irrfan Khan and Parvathy Thiruvothu, this movie is about a widow played by Parvathy who meets Yogi (Irrfan Khan) on a dating website and sets out on a journey along with him to meet Yogi's three ex-girlfriends.
The short trip turns out to be the trip of their life that also brings them closer to each other, unlike the usual hero saving the damsel in distress from the villains opposing their relationship, the film celebrates friendship and a path to self-discovery. The various picturesque locations and adventures of the two across India awaken the inner traveller within oneself.
Viewing the story taking place in the beautiful locations of Gangtok, Rishikesh, Bikaner, Dehradun etc., one feels like booking their ticket and packing their bags right away for a lifetime adventure.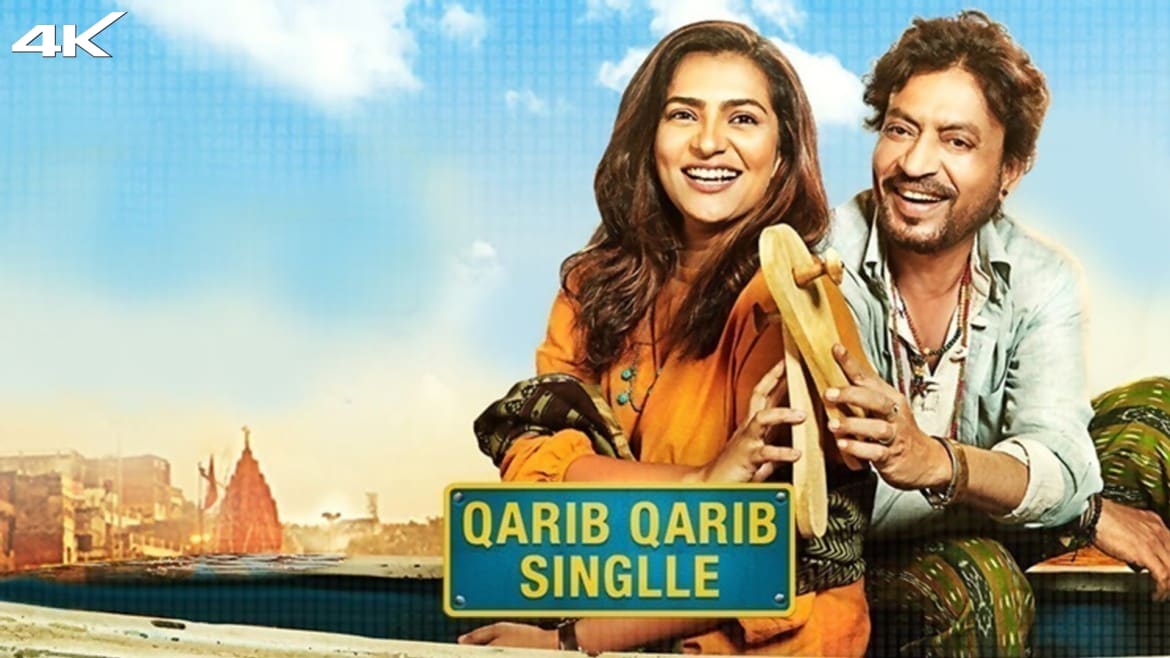 The Darjeeling Limited (2007)
The Darjeeling Limited is a comedy-drama film directed by the auteur director Wes Anderson. Starring Owen Wilson, Adrien Brody and Jacob Schwartzman as three brothers who decide to meet in India for a spiritual journey after the funeral of their father.
Travelling in the faraway land helps the brother in understanding their melancholy and frustration which allows them to mend their relationship. Their journey through the countryside of North India, past the various temples, in the bustling cities amidst the colours and chaos and into the peaceful Himalayas brings the delight of traveling to life.
Tamasha (2015)
Tamasha, starring Ranbir Kapoor and Deepika Padukone is a film that acts as a perfect gateway for the people who are looking for solo adventures to experience the flavours of life. The comedy-drama film introduces us to Ved and Tara, two individuals whom destiny brings together on their trip to Corsica.
Apart from the scenic tourist destinations, the movie also shows us the serene by-lanes of Shimla and explores Delhi. The brilliant storyline not only moves and give life lessons to the audience but also compel them to ponder upon a much-needed holiday.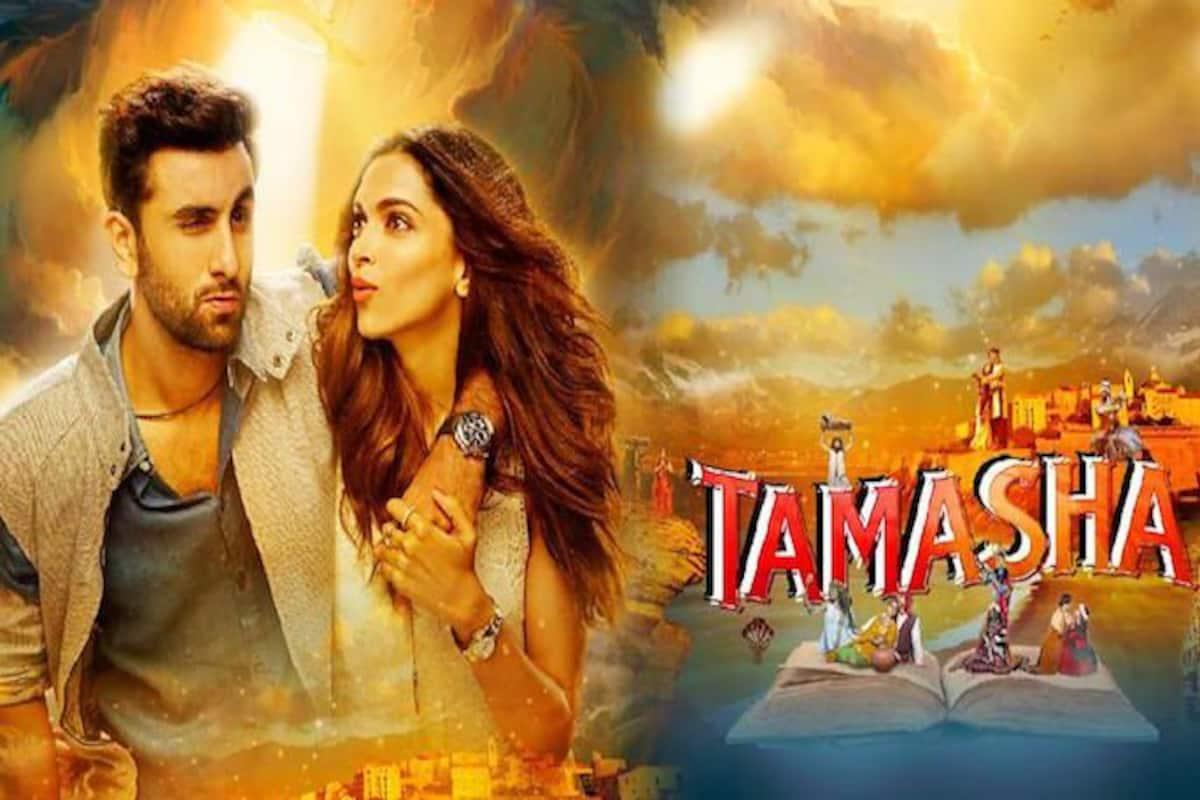 Into the Wild (2007)
An extremely beautiful film that makes the viewers go on an emotional rollercoaster ride throughout, Into The Wild, is an inspiring and unbelievably true story of an athlete who abandons everything hitchhikes towards the incredible landscapes of Alaska to live in the wilderness. Starring Emile Hirsch, the film concentrates on the philosophy of transcendentalism, conceding the problems in society and urges one to look deeply for them.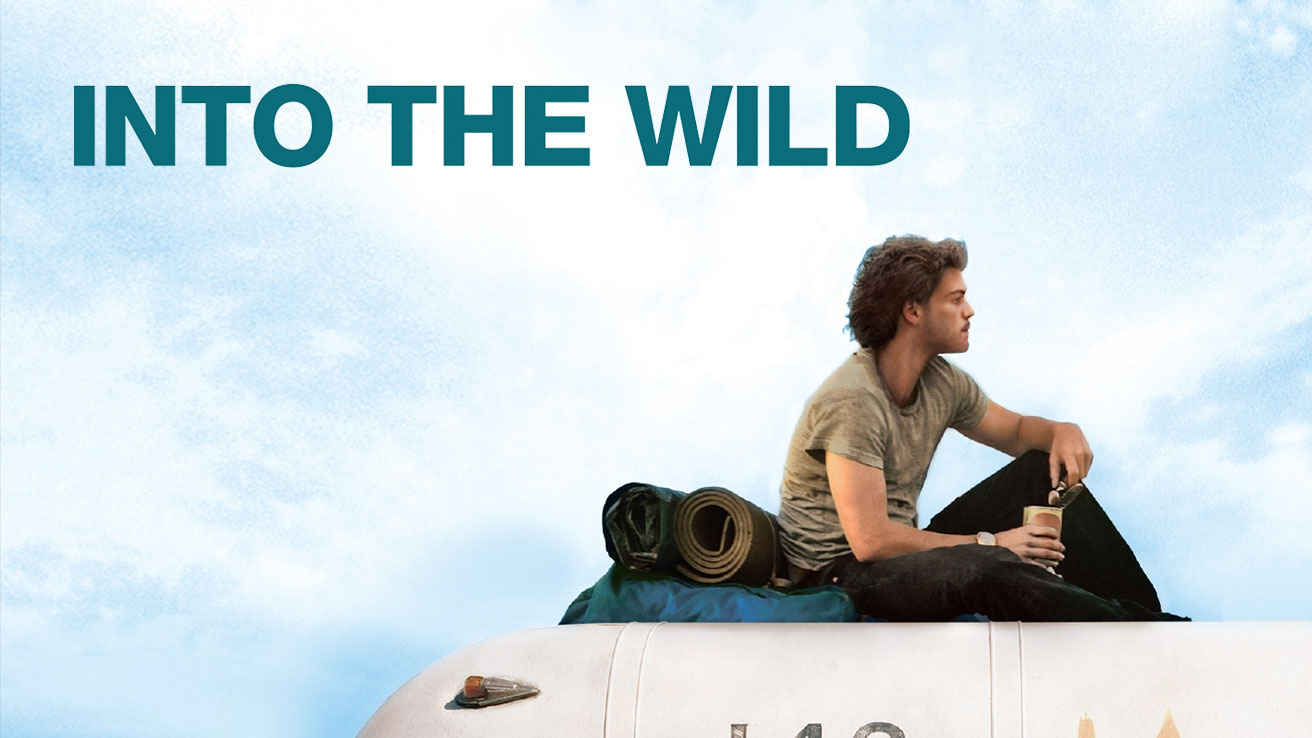 Yeh Jawaani Hai Deewani (2013)
Starring Deepika Padukone, Ranbir Kapoor, Kalki Koechlin, Aditya Roy Kapoor; Yeh Jawaani Hai Deewani introduces to Naina (Deepika Padukone) a shy, sensitive and introverted girl whose trip to Manali changes her life where she learns the real joy of life and steps out of her comfort zone.
She becomes a person who is ready to take risks and make her choices as well as face whatever consequences it brings upon her courageously. We are also introduced to Bunny (Ranbir Kapoor) who is a travel freak and does not want to settle for rest in his life, he maintains a travel diary of which shows how passionate he is about discovering and travelling to new places.
From colourful culture and exquisite monuments of Udaipur, scenic beauty of the snow-capped Himalayas to enticing alleys of Europe, bunny takes the viewers along with him on his adventures.
So these were the 5 must-watch movies that will ignite your wanderlust which should be on the list of every travel freak. Along with the beautiful places, one also get to see a beautiful plot being unfold. These one by one great travel movies will make you book a trip and prepare for an adventure to explore the incredible destinations of the world. So pack your bags for the next holiday!