Halloween is the excellent time where horror enthusiasts fill their appetite for horror movies. There is no better way than a horror-marathon at home with friends and family to inaugurate the spooky holiday. Here is a list of five spine-chilling movies of same genre for every kind of horror consumer. From slasher to creepy and ghosts to demonic entities, we've enlisted movies for every horror fan to enjoy :
The Ring (2002)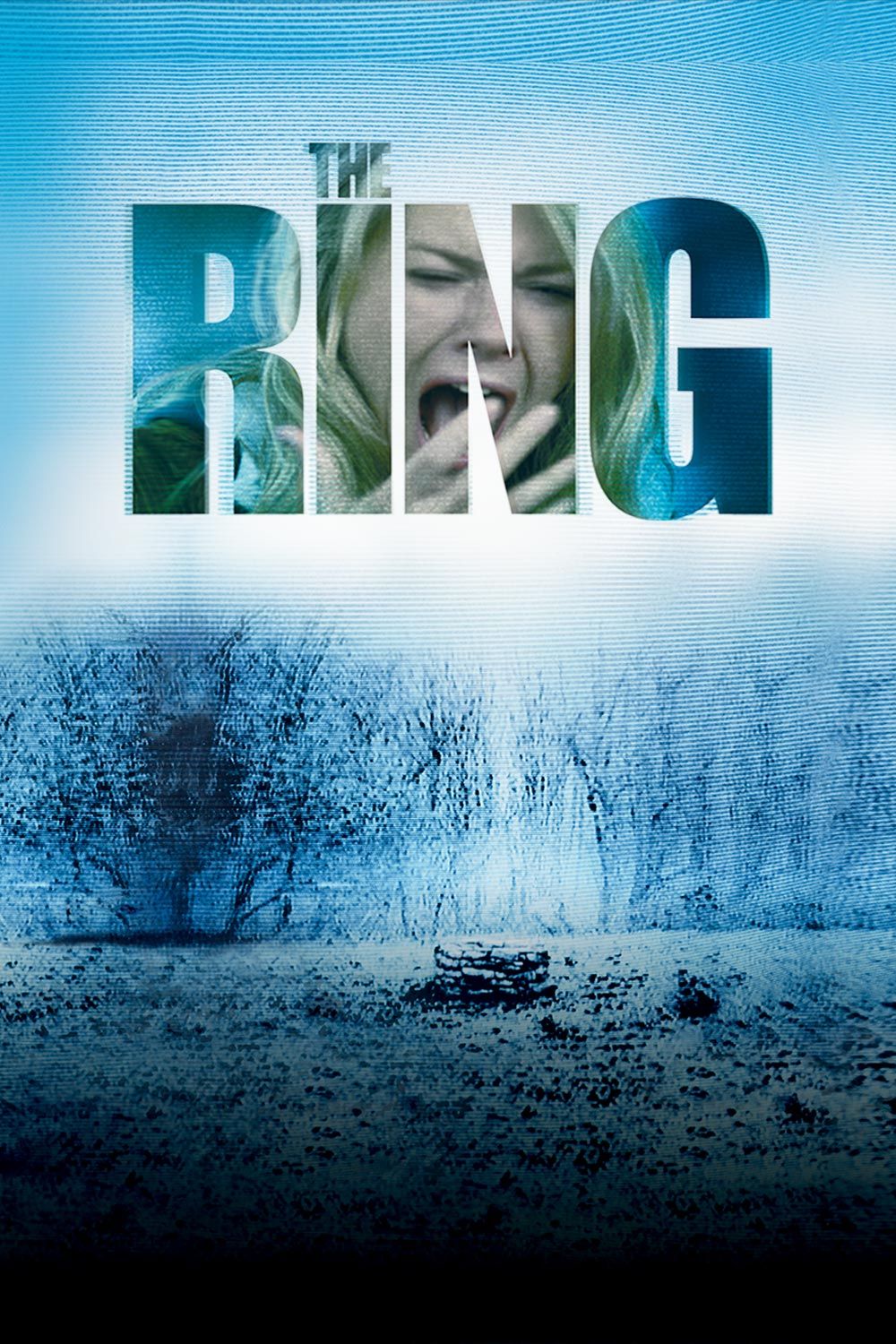 The Ring is a 2002 American Supernatural Horror Film directed by Gore Verbinski, a remake of Hideo Nakata's 1998 Japanese horror film Ring which itself based on Koji Suzuki's 1991 novel of the same name.
Starring Naomi Watts, Martin Henderson, David Dorfman, Brian Cox, and Daveigh Chase, the movie explored an unleashed horror revolving around a cursed videotape that apparently kills the viewer after 7 days. The movie was one of the highest–grossing remakes and was followed by two sequels including a short film. This classic is a must-watch that should be added in the movie list for the spooky season.
A Nightmare on Elm Street (1984)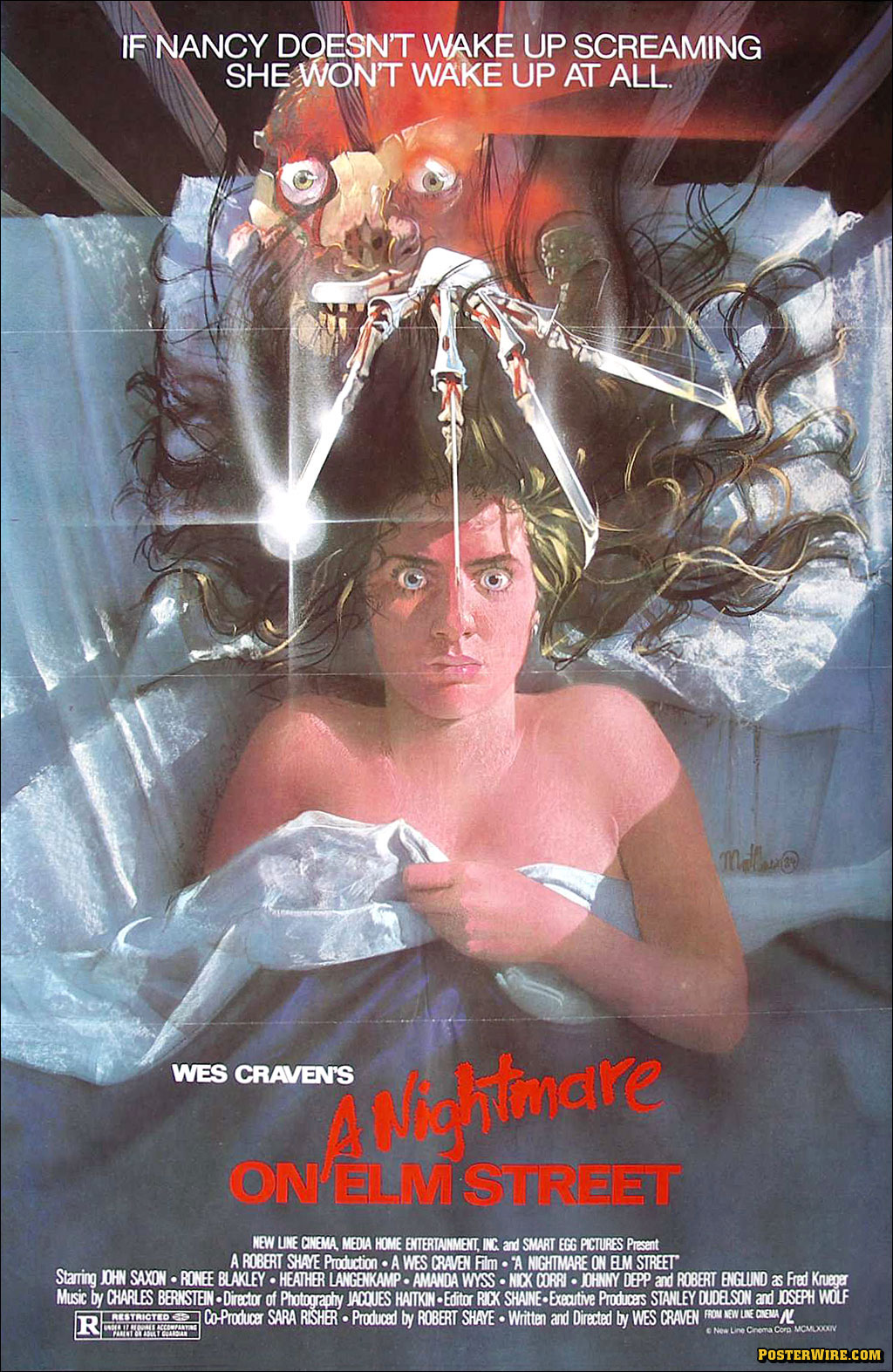 This American supernatural slasher film directed by Wes Craven and produced by Robert Shaye is considered one of the greatest horror films ever made.
The ultimate boogeyman Freddy Krueger scares the soul out of the viewers as he goes on plunging razor-sharp blades into unsuspecting people while they are sleeping.
Starring John Saxon, Ronee Blakley, Heather Langenkamp, Amanda Wyss, Nick Corri, Johnny Depp and Robert Englund, the film toys with the audience as it transgresses between the boundaries of the imaginary and real-world constantly.
The Conjuring (2013)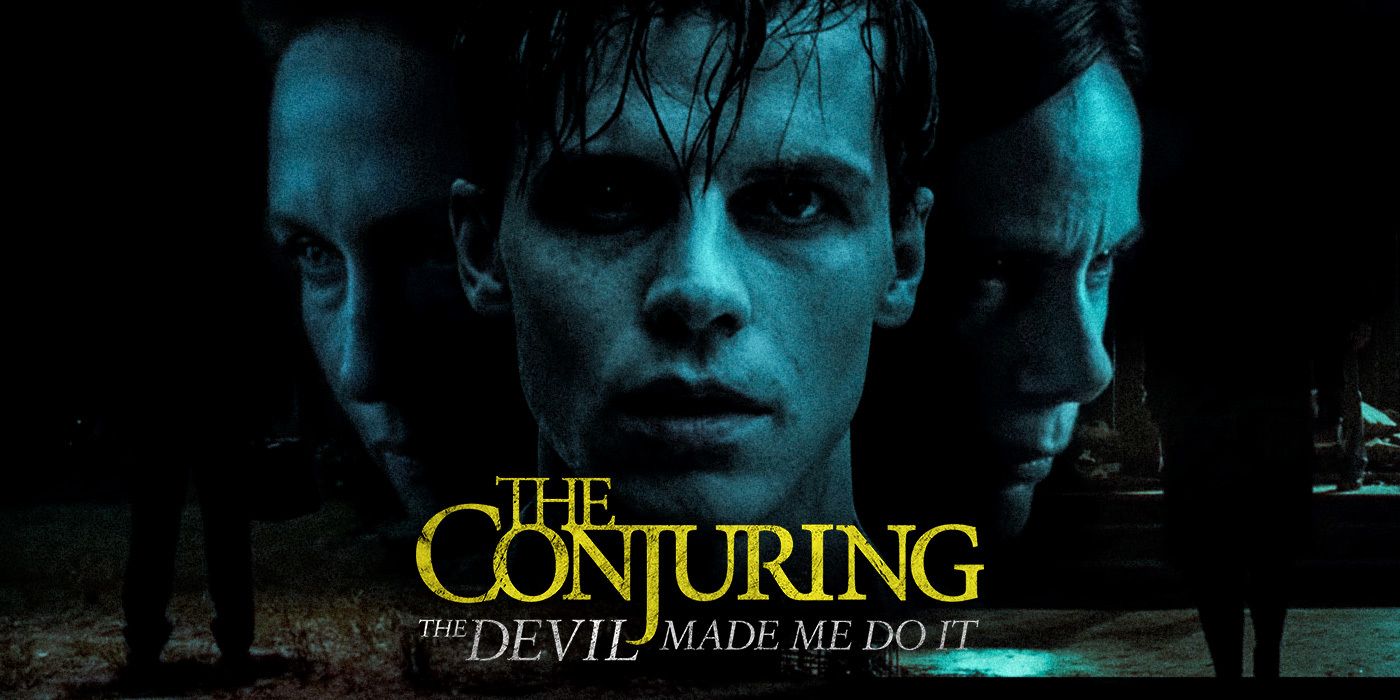 The classic take on the haunted house films which is based on real-life events, The Conjuring is a movie that scares the daylights out of you. This 2013 supernatural horror is directed by James Wan and written by Chad Hayes and Carey W. Hayes.
Starring Vera Farmiga, Patrick Wilson, Ron Livingston, Lili Taylor, set in 1971, it plays out the true story of the renowned paranormal investigators Ed and Lorraine Warren who were called to assistance by a family experiencing increasingly disturbing events caused by a demonic entity in their farmhouse in Rhode Island.
https://snooper-scope.in/the-conjuring-3-the-devil-made-me-do-it/
Let The Right One In (2008)
Let The Right One In is a 2008 Swedish romantic horror film directed by Tomas Alfredson, based on the 2004 novel of the same title by John Ajvide Lindqvist. It is not your typical horror movie and isn't exactly horror but unsettling and ambiguous dealing with blood and fangs.
Starring Kåre Hedebrant, Lina Leandersson, Per Ragnar, Ika Nord and Peter Carlberg, the film set in the 1980s tells the story of a meek and bullied boy Oskar who develops a friendship with a somewhat strange and mysterious young girl called Eli.
It is a perfect cup of tea for people not so fond of movies filled with jump scares, possessed bodies and vengeful ghosts. An American remake of the movie titled Let Me In was released in 2010 which directed by Matt Reeves, starring Kodi Smit-McPhee and Chloë Grace Moretz in lead roles.
A Tale of Two Sisters (2003)
A Tale of Two Sisters is a 2003 South Korean psychological horror-drama film written and directed by Kim Jee-Woon which is inspired by a Joseon Dynasty era folktale titled Janghwa Hongryeon Jeon.
The movie tells the story of a girl returning to her home after being freed from a mental institution who finds herself in the midst of strange events which seemed to be caused by the tragic deaths in the family.
Starring Im Soo-Jung, Moon Geun-young, Yum Jung-ah and Kim Kap-soo, this movie is a perfect delight for your horror-appetite this Halloween as it deals with intriguing eerie drama, menacing jump scares, and psychological thrill.
Did you watch these horror flicks this Halloween? If you have not watched them, go and watch to enjoy the creepy feeling along with maximum jump scares that scare the devil out.