Ghost Lab, the Thai supernatural thriller from GDH 599, Bangkok who made the super hit Bad Genius will be released on Netflix next month. This is the first deal between Netflix and GDH 599 which is a joint venture between Thai studios GMM Grammy and Hub Ho Chin in 2016.
"Ghost Lab's storyline is quite unconventional, because it attempts a deeper exploration of our belief in the supernatural, and whether this can be proven by science. It's an honor to be partnering with a global platform that allows for creative expression and I hope this movie will encourage the audience to contemplate their ways of life and find the answers to their questions." is what the director of Ghost Lab Purijitpanya stated while commenting on the deal.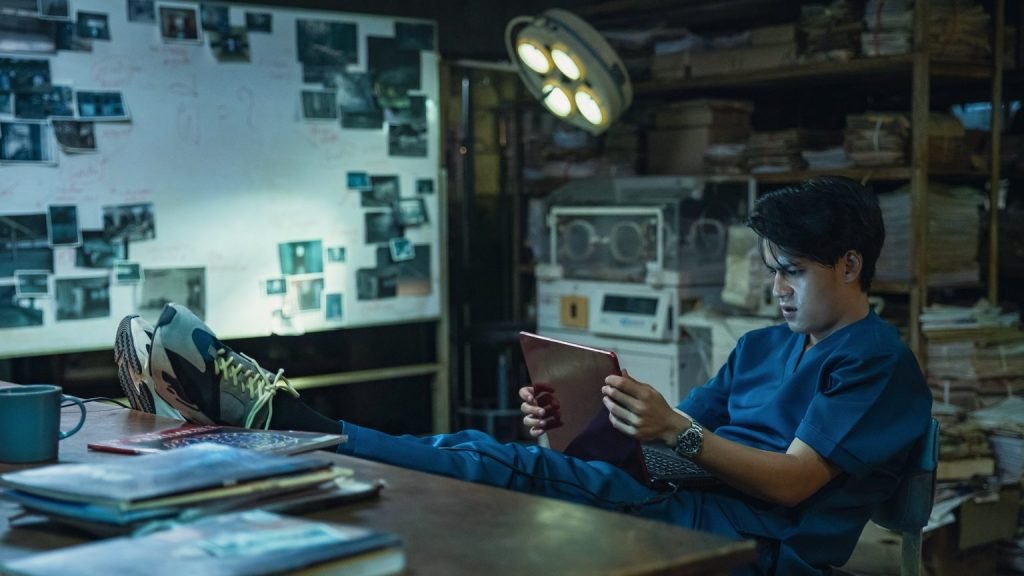 Ghost Lab which is the first Thai film produced in Dolby Vision stars, "Tor" Thanapob Leeratanakachorn, "Ice" Paris Intarakomalyasut and "Nychaa" Nuttanicha Dungwattanawanich.
Ghost Lab, the GDH's first film on Netflix will be released on May 26 and it's quite imminent that this tie-up will see wide range of more successful films on the global digital platform very soon.