A voice that has become a legend across the world is celebrating it's 92nd birthday on Tuesday. Its none other than the 'Nightingale of India' Lata Mangeshkar whose song 'Aayegaa Aanewala' from the film Mahal in 1948 at the age of 19 years paved the way for her to become the voice of India.
Honoured with the most distinguished award of the country Bharat Ratna, Lata Mangeshkar was born in the princely State of Indore to Deenanath Mangeshkar and Shevanti (Shubhamati). Hema is the actual name of Lata Mangeshkar which was changed to Lata following the name of a female character Latika from her father's play Bhaaw Bandhan.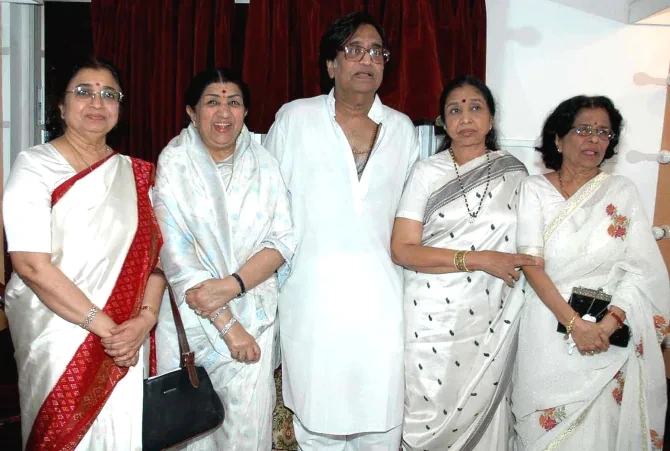 Lata at the age of nine itself gave her first public performance at Nutan theatre in Sholapur where she sang two Marathi songs along with 'Raag Khambavati'. She started appearing at the age of five in a couple of musical plays of her father.
Her debut song was 'Natali Chaitraachi Navalaai' for the Marathi film Pahilin Mangalaa-gaurin in 1942 and her first Hindi song was 'Mata Ek Sapoot Ki Duniya Badal De Tu' for the Marathi film Gajaabhaau in 1943. She won her first Filmfare award for the song 'Aaja Re Pardesi' from the film Madhumati in 1958 and started winning this coveted award continuously for eight years.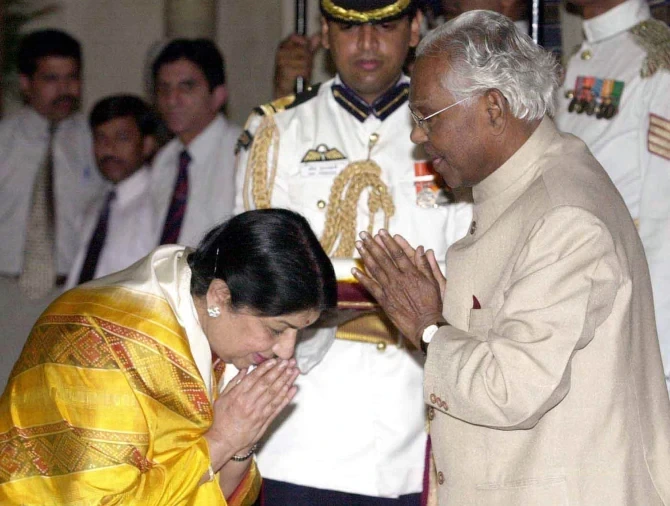 Lata Mangeshkar won the National Award for the Best Female Playback Singer for the film Parichay in 1972. In 1990, she became the oldest singer at the age of 61 to win the National Award for the Best Female Playback singer for the film Lekin.
Lata Mangeshkar will be celebrating her birthday with a family get-together which will be attended by close relatives following the Covid protocols strictly according to the sources close to the legendary singer.
A special song will be released on the occasion of her 92nd birthday. 'Yeh Haseen Raat Toh Mansoob Tere Naam', the song which would be the gift to all her fans was composed by Khayyam and written by Jan Nissar Akhtar is from the film Majnoon which was sung by mesmerizing Lata along with Yesudas. The film which was launched in 1978 by Kamal Amrohi was shelved and subsequently, this song, has fortunately, come to light now which is now going to be released as a special birthday gift to the legendary singer.
We wish the Nightingale health, happiness, and many more joyful birthdays!