The Money Heist mania reached new heights with fans and Bollywood celebrities coming together to croon Money Heist fan anthem. This most watched Spanish web series has become a household name with all the four seasons hitting the bulls eye in terms of popularity all over the country. http://snooper-scope.in/four-year-celebrations-for-money-heist/ The fans could not wait till September when the new season 5 of Money Heist gets unveiled amid high expectations.
Bollywood celebrities Anil Kapoor, Radhika Apte, Rana Daggubati, Hardik Pandya, Vikrant Massey, and Shruti Haasan have come together to croon the anthem 'Bela Ciao' in desi format 'Jaldi Aao' and 'Come Soon' in different languages.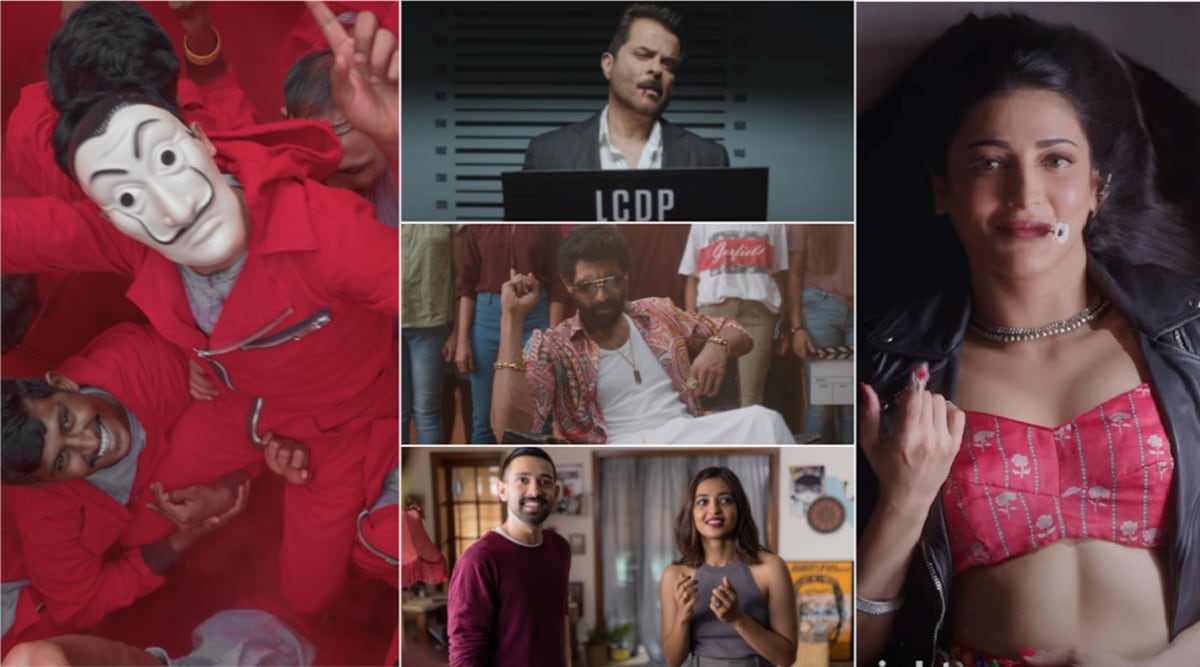 Even cricketer Hardik Pandya too joined the gang to welcome the new season along with the Bollywood celebrities. The song released by Netflix to mark the euphoria that is gripping the fans of Money Heist has garnered good response and trending on all music channels.
This track composed by Nucleya comprises of some best 'desi beats' adding the right kind of flavour to the whole composition. Nucleya being a fan himself of this popular web series is more bedazzled to compose a kickass song which reflects the mood and anticipation of every fan of Money Heist. This composition 'Jaldi Aao' will be the real tribute to all the actors and crew of this blockbuster series.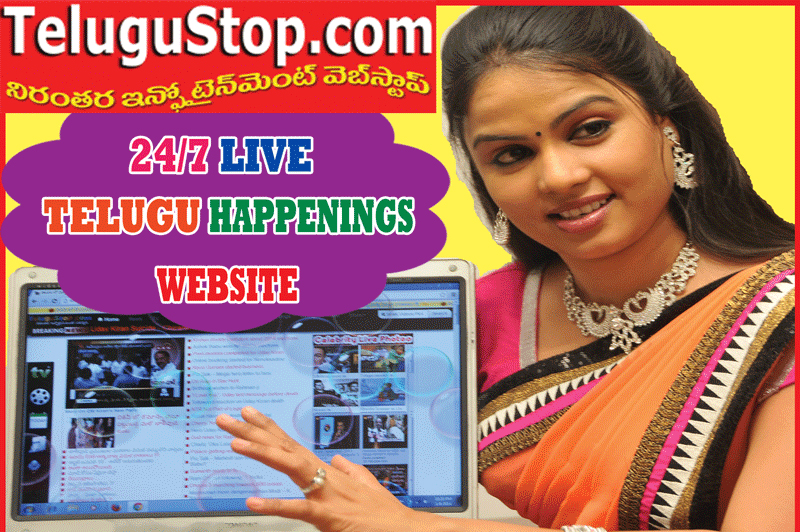 The music video features Anil Kapoor swirling on money bed making a 'jhakaas' jig imitating Denver in the first season.
Shruti Haasan too remembers the iconic character Nairobi and pays tribute to her who will not be seen in the new season leaving her hardcore fans heartbroken.
Radhika Apte too is excited whereas Vikrant Massey reveals his hatred for Arturo who creates all the trouble and wants him to suffer in the last season of Money Heist.
The fans all over are pepped up for this show as its going to bring many suspenseful moments and whether the gang will survive or not is the million dollar question that is haunting all the fans at this moment.
Now the gang confronts the more stronger enemy in the form of army and with Professor (Álvaro Morte) getting imprisoned as seen in the trailer released recently, http://snooper-scope.in/money-heist-season-5-trailer-dropped/many feel that the gang may not survive at the end of the season.
Let's keep our fingers crossed and enjoy the action which we have been waiting for a long time by crooning 'Jaldi Aao' 'Come Soon' 'Ra Raa'!
The Season 5 which would be the final one of Money Heist will stream in two parts. First part is set to stream on Netflix on September 3 and second part will see the light on December 3.
https://www.netflix.com/in/title/80192098