The countdown for the most awaited Season 3 of the web series Broken But Beautiful starts with the launch of its teaser today by ALTBalaji.
Broken But Beautiful which completed earlier two seasons successfully once again showcases the love, breakup and heart break involving Agastya played by Sidharth Shukla who is making his digital debut and Rumi played by Sonia Rathee.
While revealing his first look in the series, Sidharth Shukla said about his character Agastya as "Fiery, passionate and wilful! He can't help but fall in love with someone who comes from a world he doesn't approve of."
Sonia Rathee too shared her first look and added, "Meet Rumi – Rich and privileged. Rumi is used to getting what she wants. But does she really need what she wants?"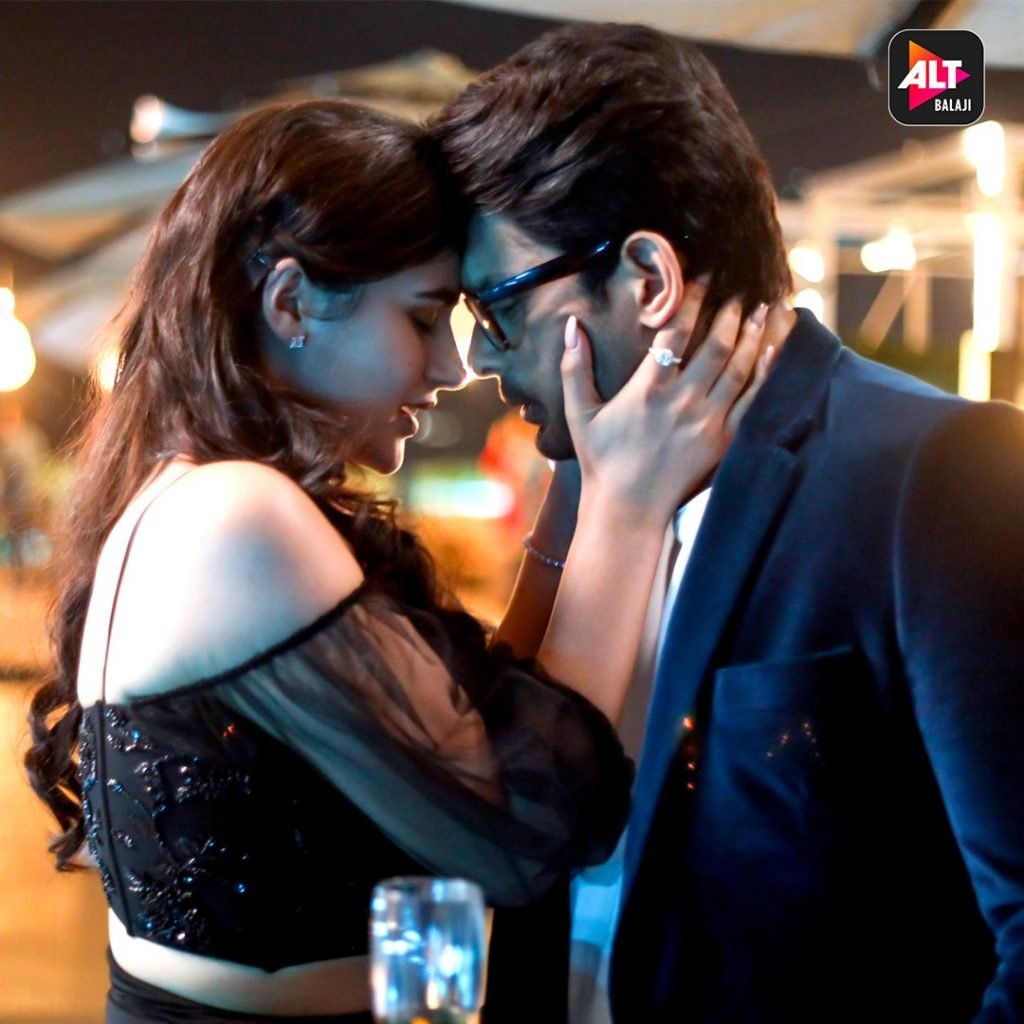 A fiery love story is on the cards with lot of intensity, passion, and sizzling chemistry between Sidharth and Sonia. The teaser starts with Agastya and Rumi questioning the love. "What is love anyway?" asks Agastya before declaring nonchalantly, "Ek glamorized four-letter word for self-inflicted pain."
Rumi too quips, "Love, I chased relentlessly all my life only to realise what you may want but may not be what you need," as the heartbroken lovers try to escape from the pain, the teaser brings forth the romantic moments from the past.
Ekta Kapoor extended her Eid and Akshay Trithiya wishes while sharing the teaser of Broken But Beautiful said, "EID N AKSHAY TRITHYA WISHES N DUAAS FOR THE WORLD! May we heal .. our world ourselves n our hearts ♥️ the Obsession never ends, it shifts. Rumi aur Agastya ki story kuch aisi hi hai. Sometimes what you want may not be what you need."
Broken But Beautiful Season 3 will be streaming from May 29 on ALTBalaji and MXPlayer.
View this post on Instagram