Shreya Lenka from Odisha's Jharsuguda is one of the very first Asian who is only a step away from joining Korean Music label DR Music. The dancer, who is 18 years old, is among the two best finalist across the globe.
The second finalist comes from Brazil, Gabriela Dalcin. The two dancers who are in the training stage are now in South Korea, where they are scheduled to complete their two-month long training. During their time of training they will go through basic routines of practice. Additionally they will receive instruction to master how to speak the Korean language.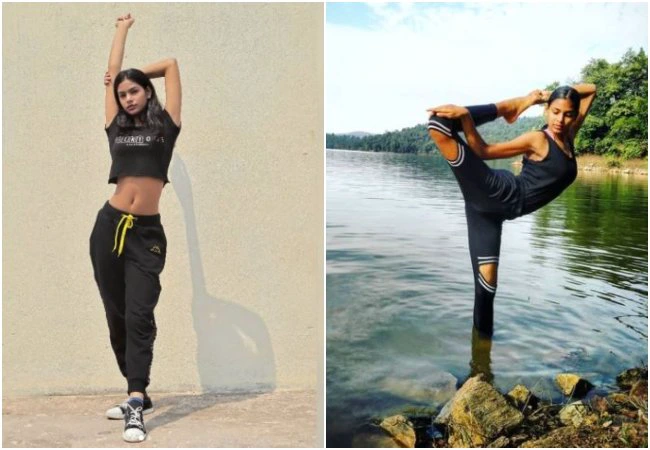 After the workout, Shreya Lenka will have to take on Gabriela Dalcin in order to gain admission into the 'Black Swan' group. According to reports, Lenka is a trained yoga instructor and dancer, and is striving to beat Dalcin. If victorious, she will also become one of the very first Indian to join the group in performing K-pop dances.
Significantly, Lenka beat 4,000 aspirants from around the world to make it to this point. For the second round , among the hopefuls only 23 contestants qualified.
'Black Swan' is a group located within South Korea. The group was founded through DR Music. It was active since 2011 and was always comprised of 5 females. However, one group member named Hyeme quit the band in the year 2020. According to reports, her contract had expired.
The result was that DR Music announced an audition in May 2021 to bring an additional member to the group.