Even with writers and actors remaining on strike, the never-ending churn of Marvel Cinematic Universe rumor-mongering hasn't slowed down in the slightest, and things have even ramped up significantly.
Although he wouldn't be drawn on names, Deadpool 3 director Shawn Levy confirmed that at least a smattering of the names touted for potential guest appearances will be proven accurate, while both Avengers: Secret Wars and Fantastic Four have been drawn into the directorial scuttlebutt.
The industry might have slowed to a standstill, but the biggest franchise in the business has not, so strap in for the latest rundown of all things Marvel.
Deadpool 3 director confirms cameo rumors, but that's about all he's willing to give away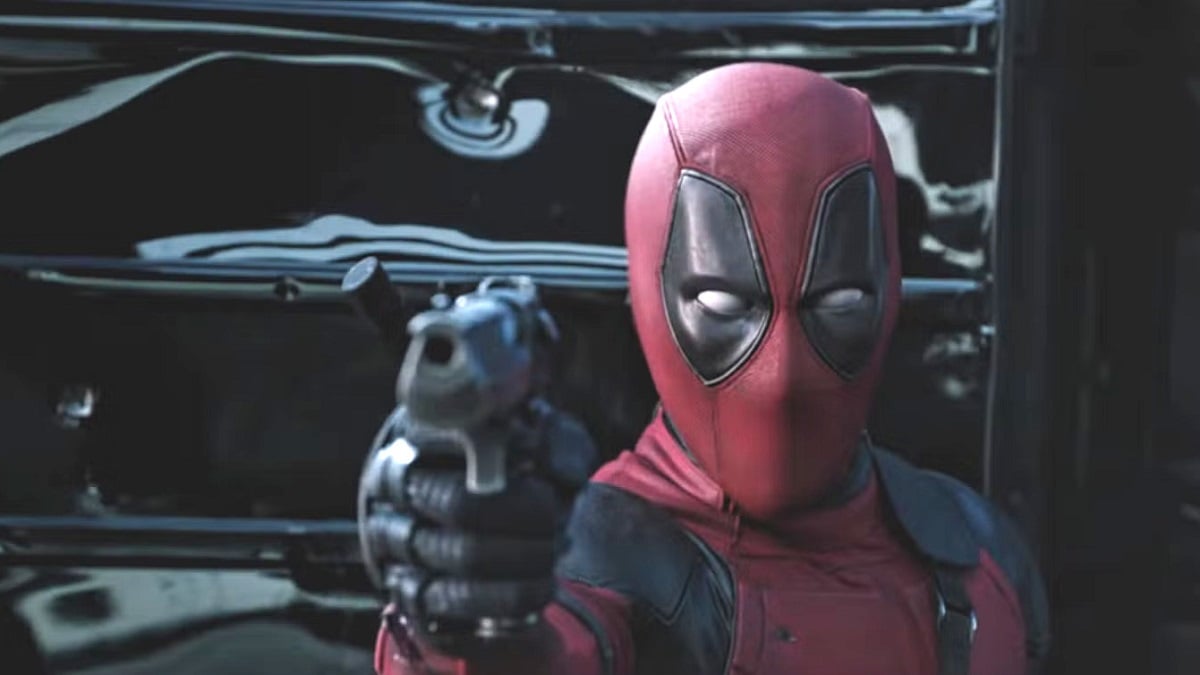 If every single person rumored to make a cameo appearance in Deadpool 3 showed up, then it would need to run for at least three hours. Hopefully it won't because even by the Merc with a Mouth's standards that sounds like overkill, but director Shawn Levy has nonetheless confirmed that at least a handful of the speculative candidates are on the money.
It remains entirely up for debate as to who, but you wouldn't bet against Taylor Swift swinging by given her status as a member of star and producer Ryan Reynolds' inner circle.
Fantastic Four and Avengers: Secret Wars wade into the MCU's directorial battleground
Even though it's already on its second director, murmurings have whispered that Matt Shakman may have exited the Fantastic Four director's chair prior to the strikes, leaving the fifth movie starring the team featuring a fourth different lineup looking for a third person to wield the megaphone.
Elsewhere, Alfonso Cuarón has emerged as an unexpected candidate to take the reins on Avengers: Secret Wars, but seeing as he's already helmed the best installment in a multi-billion dollar franchise phenomenon, it's not a theoretical appointment anybody would have issues with.
The Marvels director doesn't want to go it alone, but she might have to
As The Marvels edges closer and closer to its Nov. 10 release date, the chances are beginning to grow that director Nia DaCosta may be required to hit the promotional trail alone with on-camera talent still manning the picket lines.
Obviously she'd rather not, and the self-effacing filmmaker even admitted that nobody would be there to see her anyway, with Brie Larson's star power sure to be a huge blow for the hype train should DaCosta be forced to confront the assembled throngs of the press all on her lonesome.
That's it for another week of Marvel madness, but be sure to return tomorrow when it all ignites again.