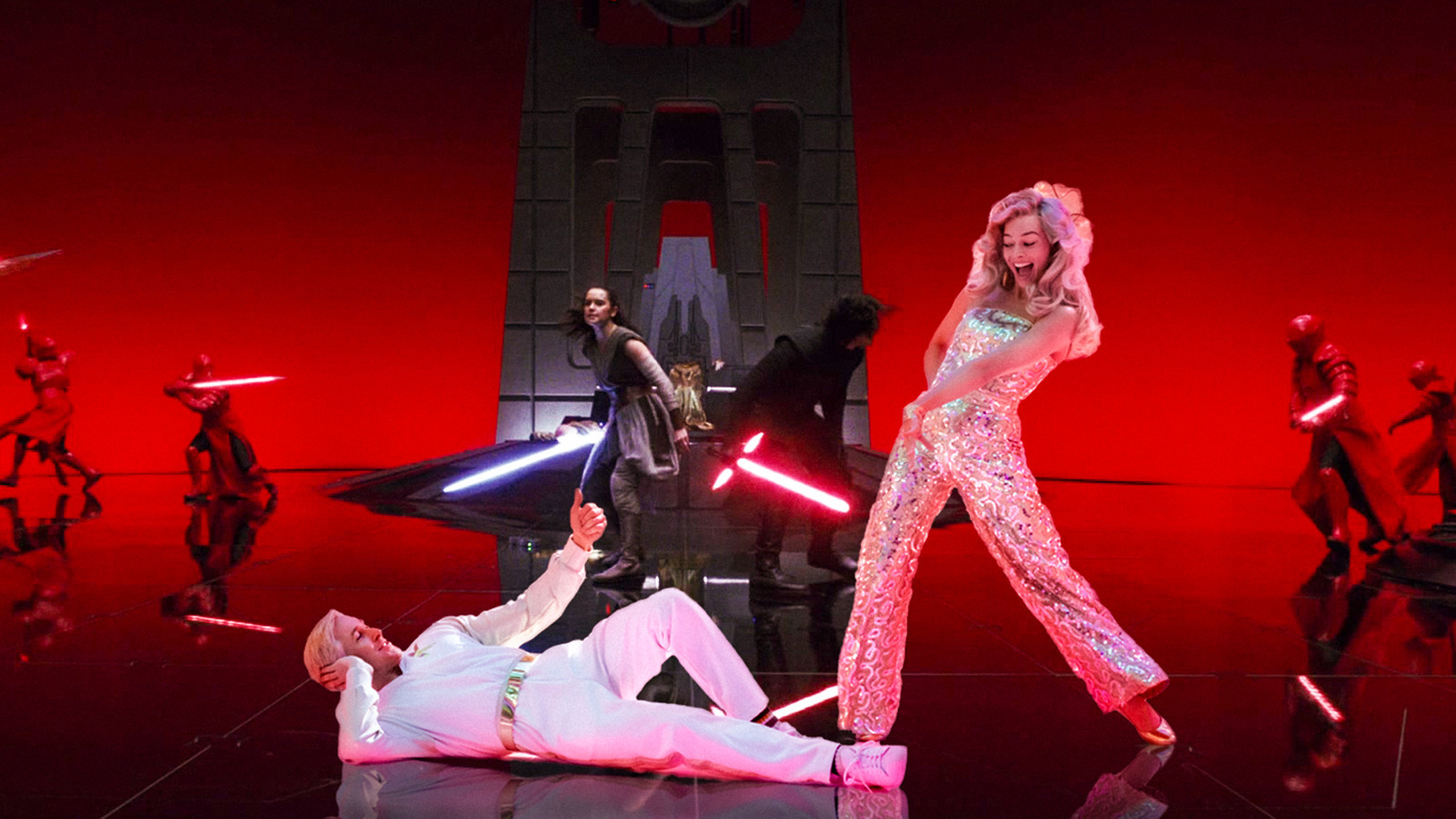 This is really just another way of pointing out that what "Barbie" has done is one of the biggest surprises in recent memory. Yes, "Top Gun: Maverick" pulling in $1.49 billion last year was undoubtedly shocking as well. But in that case, we're talking about a sequel to an enduring hit '80s classic with Tom Cruise, who remains one of our most bankable movie stars. The fact that "Barbie" has made $1.4 billion without the sequel angle, any IMAX-worthy dogfights, or Tom Cruise, is impressive.
This upcoming weekend, "Barbie" is all but assured to finally fall out of the top five as "A Haunting In Venice" makes its way to theaters. At that point, "Barbie" will be the 14th highest-grossing movie ever globally. It may not climb much higher, but overtaking "Frozen II" ($1.45 billion) is not out of the question. Whether that happens or not is sort of irrelevant at this point. This was a smash hit of epic proportions that the world simply didn't see coming.
Sure, it always felt like Gerwig and Robbie teaming up to turn this toy into a film had upside potential. But living in a world in which it has now made more money than "The Last Jedi"? That's still hard to wrap one's head around. The fact that it will soon pass "The Avengers" ($623.3 million) domestically is arguably even more outlandish. Go party, Barbie. You've earned it.