The 10 Best Manga Releases of 2021
2021 marks Asian Movie Pulse's second year of providing coverage on manga, complimenting our approach to cinema in highlighting both small indie publications and major publishers – across all genres. From slice-of-life to speculative sci-fi, ruminations on youth to struggles of adulthood, this list represents the best reads this year.
Counting down to our number one release, we hope you find inspiration in this list to check out various avenues of storytelling through manga. We look forward to seeing what 2022 brings with new and exciting titles already around the corner.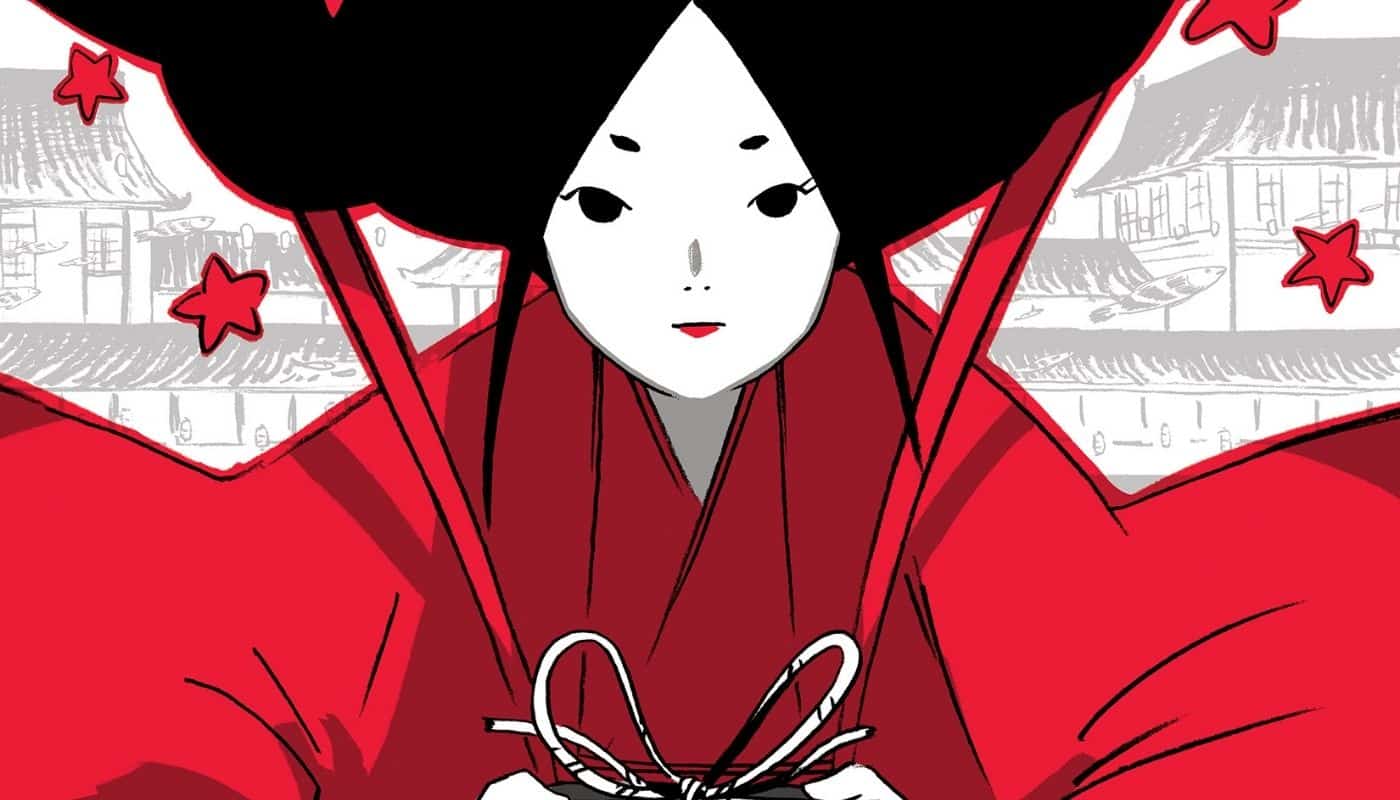 "Never Open It: The Taboo Trilogy is a collection of three stories from Ken Niimura that are rooted in well-known Japanese folk tales, such as Urashima Taro and The Crane Wife. Each story delves into the concept of the taboo, asking questions such as "Why are these rules meant to be followed?" and "Who and why sets these rules?" Taking inspiration from the Japanese folk tales told to Ken Niimura as a child and combining them with his unique and captivating art style, Never Open It: The Taboo Trilogy is a must read graphic novel for fans of beautiful literary comics."
A shining gem of story and art, "Never Open It" is an experience that will close that gap between adults and children, an enjoyable affair for both. In addition, the work is oddly nostalgic to the more familiar morality driven tales that defined the youth of older generations and can easily be cherished as a singular experience. Regardless of age or interest, this is a stand out release from Yen Press and Ken Niimura deserves of a wide audience and deeper exploration.
Buy This Title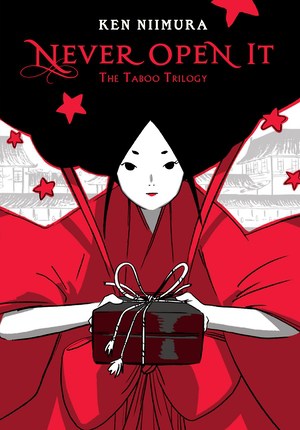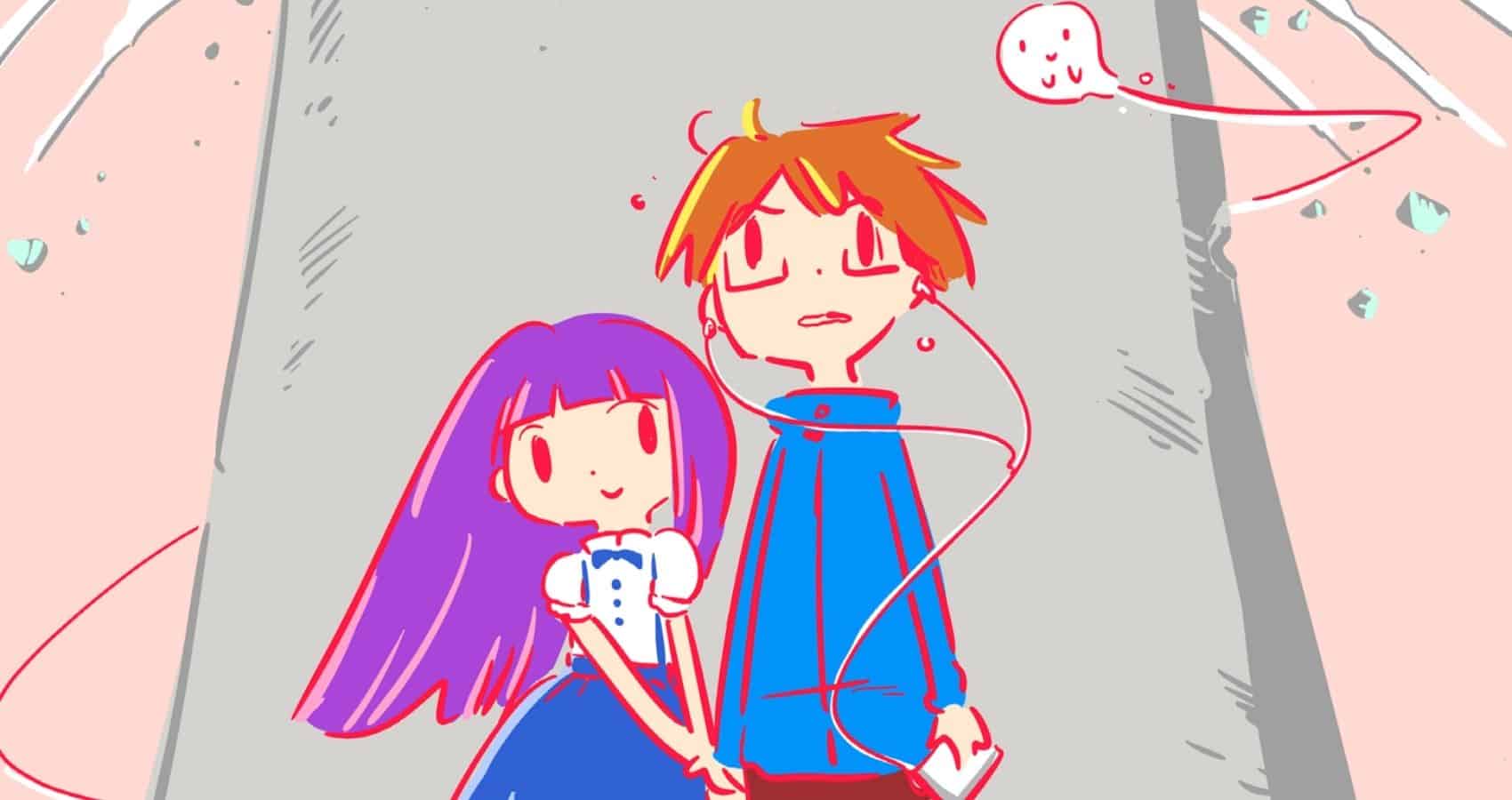 A town framed by three giant 'water coolers', sets the background for a young romance over the looming threat of culminating radiation levels. However, as the two youths, Hayaka & Hieda, explore the mystery, the metallic taste in the air, and argue over the source of sickness, they also must balance their feelings and the disbelief from adults.
"Young, Alive, In Love", marks itself as a mature take on young romance, framing the world of the two young outcasts by three towers that are part of their town's identity. Slightly reminiscent of "The Place Promised in Our Early Days" by Makoto Shinkai, the story captures a childhood obsession with a building that causes equal amounts of wonder and fear. Furthermore, the main protagonist finds himself attracted to a girl, who may or may not be suffering from some sort of sickness. That is not to say that the work is an imitation of the work of Shinkai, rather, it resonates the same sense of youthful wonderment found in the narrative work of the famous director/author.
Buy This Title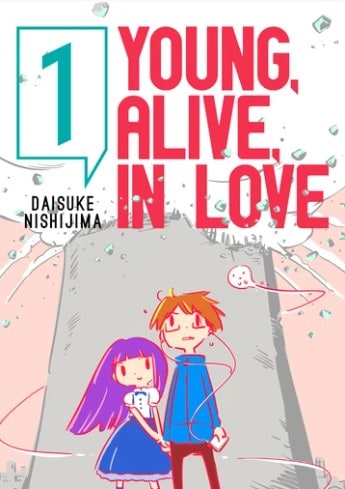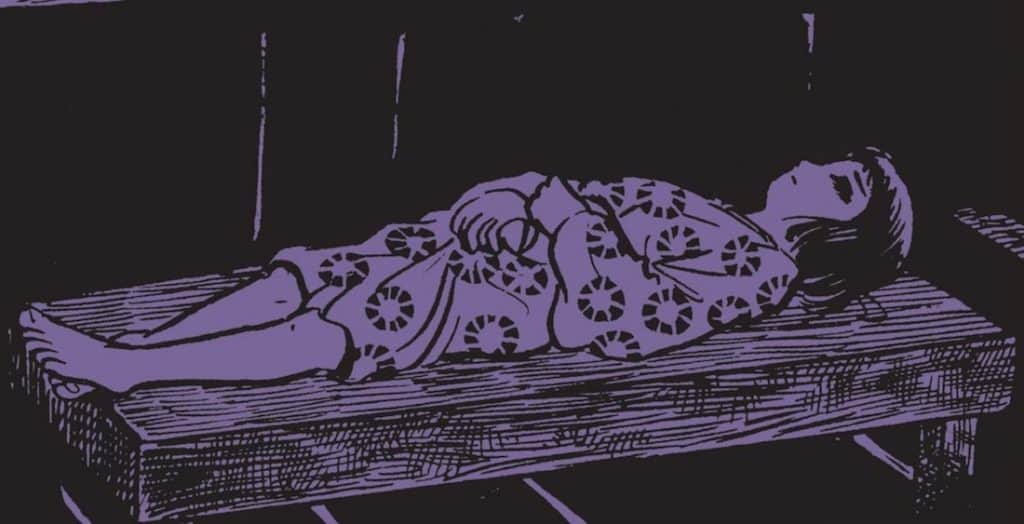 "Yoshiharu Tsuge leaves early genre trappings behind, taking a light, humorous approach in these stories based on his own travels. "Red Flowers" ranges from deep character studies to personal reflections to ensemble comedies set in the hotels and bathhouses of rural Japan. There are irascible old men, drunken gangsters, reflective psychiatric-hospital escapees, and mysterious dogs. Tsuge's stories are mischievous and tender even as they explore complex relationships and heartache. It's a world of extreme poverty, tradition, secret fishing holes, and top-dollar koi farming."
Another compelling collection from the master of gekiga Yoshiharu Tsuge, "Red Flowers" shows why the mangaka is so highly revered in changing the landscape of manga. These several intimate stories, based on lived experiences, touch on many aspects of Japanese life that only Tsuge can capture with such honesty.
Buy This Title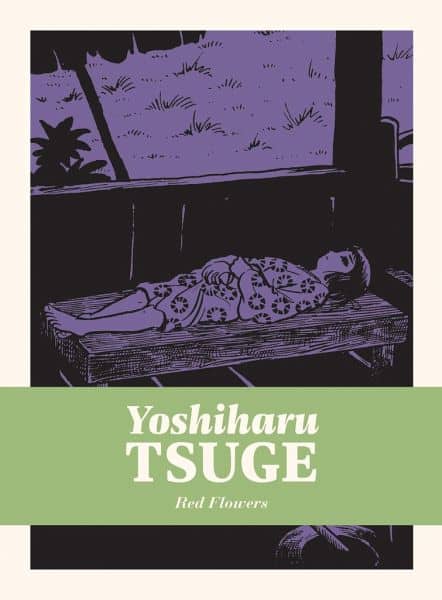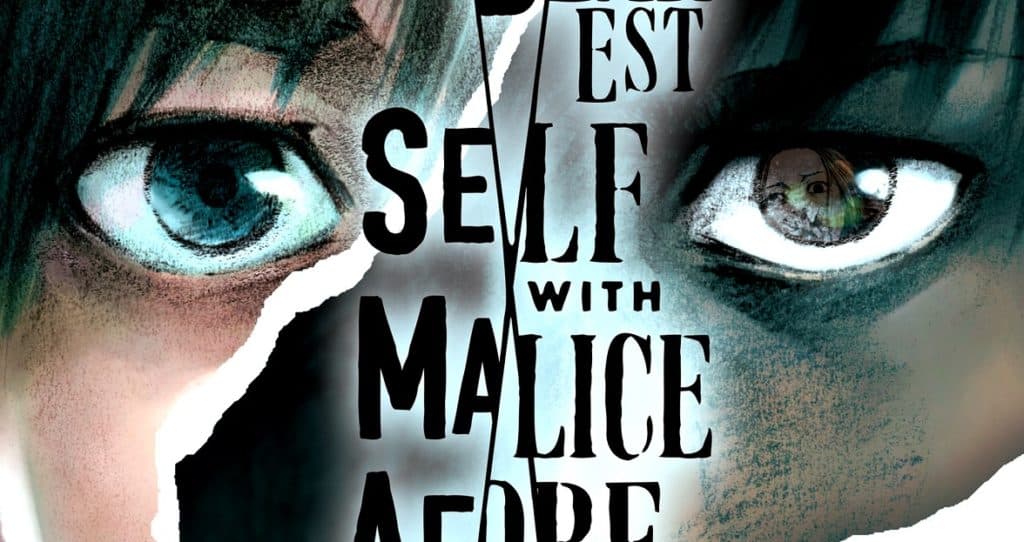 "Eiji the college-age virgin dreams of someday having a girlfriend…until he wakes up one day with his "girlfriend" in his bed with him! Not only that, his buddy tells him he got in a fight…and that three days have passed that Eiji doesn't remember? What dark secrets are being hidden…by Eiji himself?"
Released in e-book format through Kodansha, "My Dearest Self With Malice Aforethought" is a dark and twisted psychological thriller that manages to stay engaging across several volumes. In addition, the release marks the trend of publishers utliizing digital releases to push unique content not considered for print. Kodansha has has several notable titles this year released digitally only, but this violent, mind bending piece is easily their most pronounced and memorable.
Buy This Title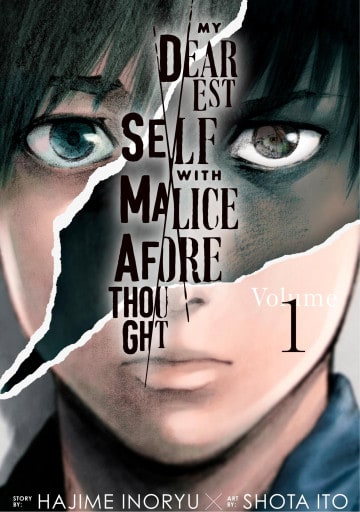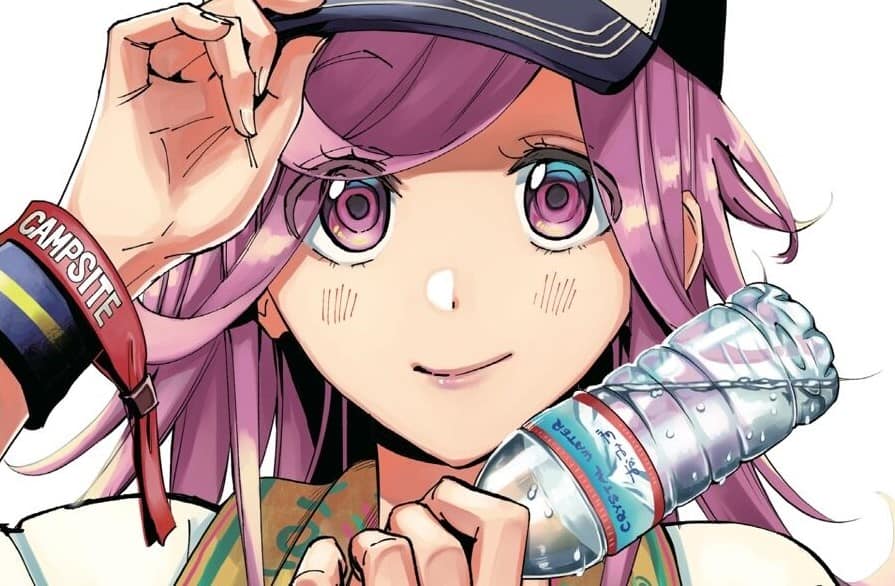 "Kanade Sora has never been to a music festival before. But when her friend Otoha lures her along with the promise that her favorite band will be playing, she finds herself having more fun than she ever imagined. And if one small show is enough to hook her, what might a huge overnight event at a major venue be like? As Kanade dives into a whole new world of rocking out, will her life ever be the same?!"
"Days on FES " is shaping up to be my personal favorite manga series of 2021, a fact hard to hide with how integral romanticization of live music is to hold the series in such high esteem. However, its charms as a work of 'slice of life' is just as apparent, capitalizing the genre's ability to make events outside of one's own interest an endearing character study. As such, the series comes highly recommended for fans of slice of life, and a quintessential read for music lovers.
Buy This Title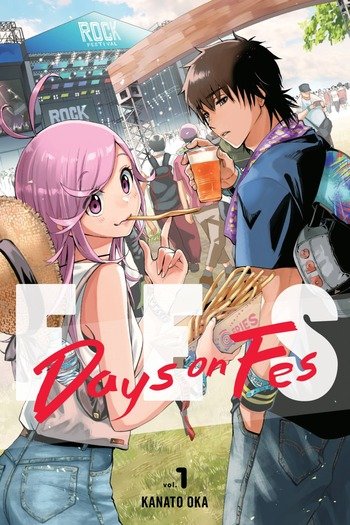 The article continues on the next page
Support Asian Movie Pulse by Clicking on the button below