True Lies
Who's "the weird dude eating tuna fish sandwiches" by his lonesome in the Omega Sector cafeteria? When the nerdy loner befriends spy trainee Helen Tasker (Ginger Gonzaga), she's shocked to learn this seemingly nice-guy Nathan is actually the feared lone-wolf assassin code-named The Wolf, who admits, "I don't really feel feelings." Played with quirky charm by Matthew Lillard (Good Girls) in the best episode to date of the action-comedy remake, Wolf's bonding with Helen makes husband Harry (Steve Howey) nervous. After they all team up on a mission, Helen has to admit, "He might be a little extra morally complex." In their world, who isn't?
Digman!
Rip Digman is a fabled archeologist modeled after Indiana Jones—if Indy had failed a fateful mission, lost the love of his life and 12 years later had gone to seed, toiling in obscurity at a community college. Co-creator Andy Samberg (Brooklyn Nine-Nine) plays this flawed has-been hero in a fitfully funny adult animated comedy, and while motormouth Rip winkingly insists he's not based on anyone you've ever heard of, he springs back into action with an eager student sidekick (Mitra Jouhari) to prove himself to a mogul (Tim Meadows) and show up the conniving protégé (Guz Khan) who betrayed him all those years ago. With his eye on the prize—in the premiere, it's the fabled Hat of Hammurabi—Digman declares, repeatedly, "The only dating I'm interested in is carbon dating."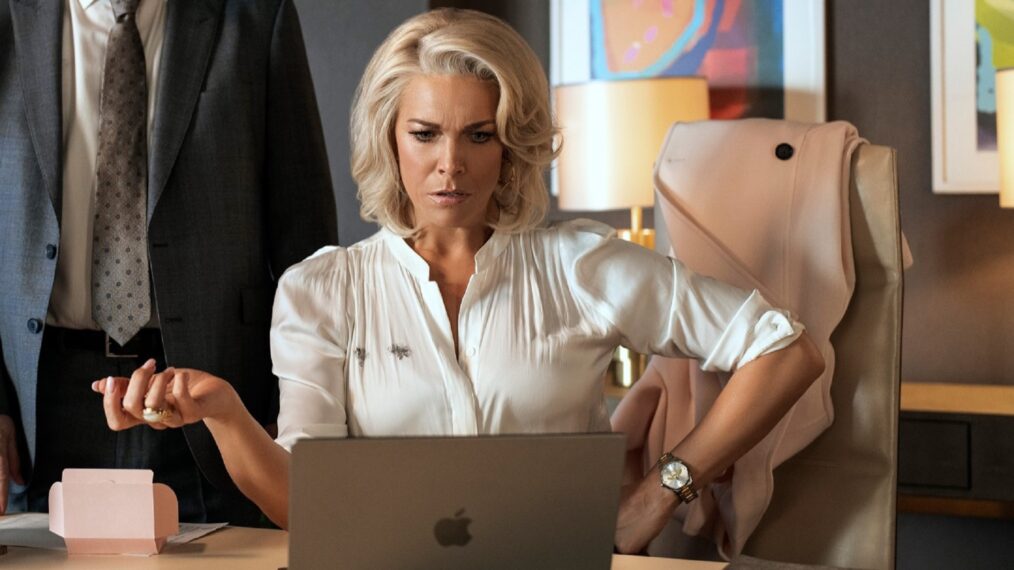 Ted Lasso
Everyone wants Zara (Maximilian Osinski), a soccer superstar and free agent who's so mercurial he has played for 14 teams in 15 years. "Who wants to deal with all that drama?" wonders AFC Richmond owner Rebecca (Hannah Waddingham), until she realizes that her rival, and loathed ex, Rupert (Anthony Head), is also in the hunt to land the star player. "Who doesn't love a handful?" she decides as she goes woman-a-mano against Rupert in another memorable episode of the Emmy-winning comedy. This week's classic Lasso moment: watching coach Ted (Jason Sudeikis) explain a Hallmark Christmas movie to the notoriously gruff Roy Kent (Brett Goldstein). It's a hoot.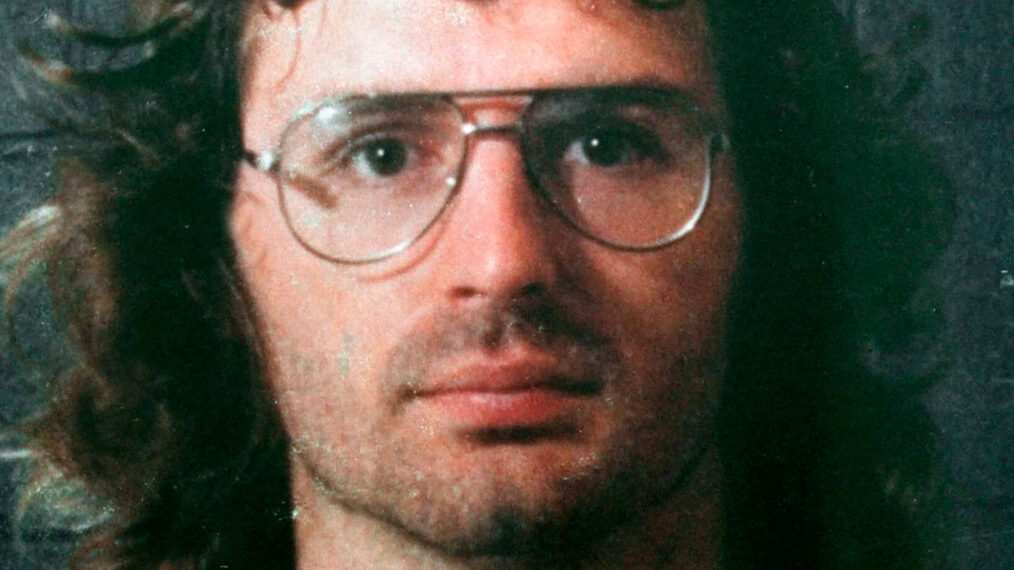 Waco: American Apocalypse
An immersive three-part docuseries relives an incident that anyone who watched it unfold live on TV back in 1993 will never forget: the 51-day siege of the cultlike Branch Dividians and their messianic leader David Koresh at a compound outside Waco, Texas. The standoff led to a gunfight that resulted in the death of four ATF agents and a raid that exploded into a fiery tragedy with 82 congregants (25 of them children) perishing in the blaze. Director Tiller Russell looks at the event from all sides, interviewing FBI and ATF agents, journalists, one of Koresh's "wives" and the last child released from the compound alive.
INSIDE WEDNESDAY TV: