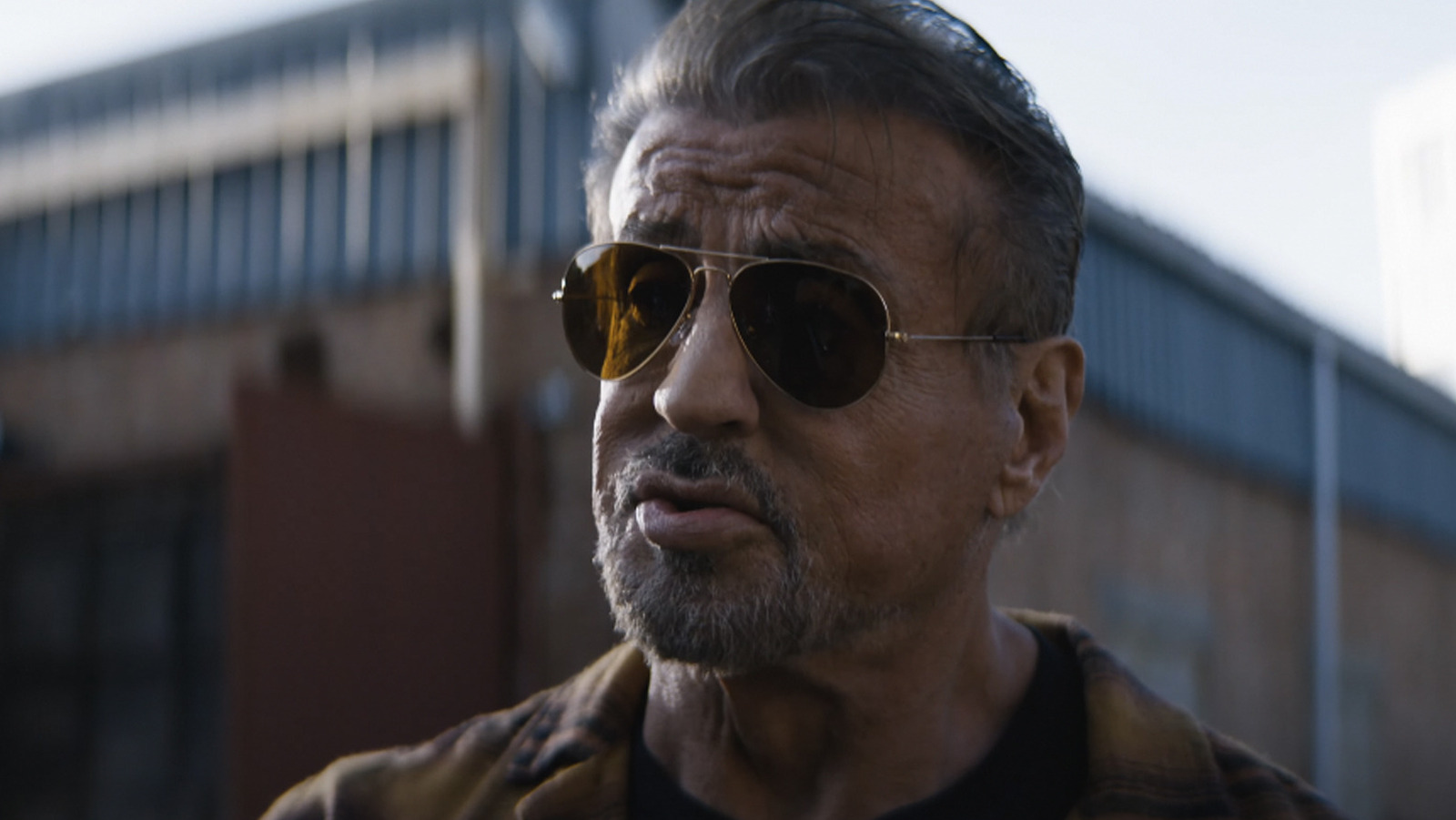 That third film was about the older heroes coming to grips with their mortality — if Stallone was worried about aging out when he was in his mid-60s, how will this film handle that concept now that he's in his mid-70s? The answer, it seems, is for him to step back and not be a major part of this movie; he gets the "and" credit on the poster, indicating his role is significantly smaller than his starring position in previous films. Stallone said in an Instagram video upon wrapping the movie in 2021 that he was "ready to pass the baton on to Jason [Statham] and his capable hands" to keep the franchise alive. But let's see how the fourth one is first.
"Expend4bles" marks the third out of four movies to feature the concept of a younger team being a part of the action, and I'm curious if, like the previous movies, this film will once again ultimately present a message that if you want something done right, you can only rely on the old school heroes to get their hands dirty and make it happen. (Hey, it worked for "Top Gun: Maverick.")
Returning cast members like Stallone, Statham, Randy Couture, and Dolph Lundgren will be joined here by Curtis "50 Cent" Jackson, Megan Fox, Tony Jaa, Iko Uwais, and Andy Garcia. Written by Kurt Wimmer, Tad Daggerhart, and Max Adams, "Expend4bles" is directed by Scott Waugh ("Act of Valor," "Need for Speed").
"Expend4bles" explodes into theaters on September 22, 2023.