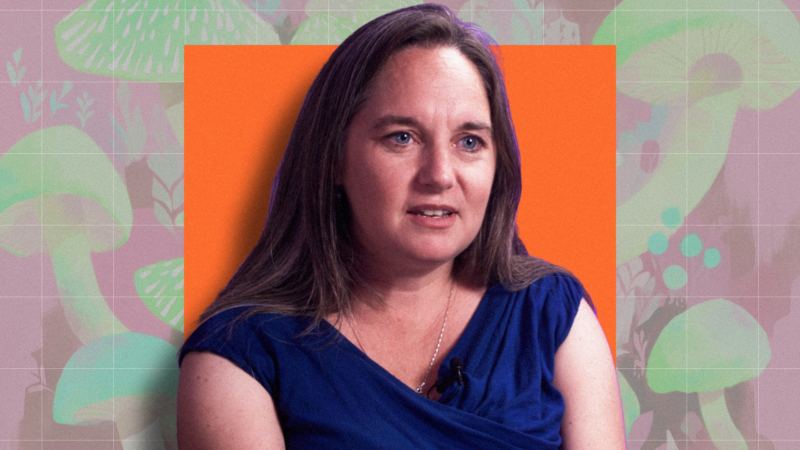 Erika Dyck is a professor at the University of Saskatchewan who studies the history of psychedelics with a special interest in the legacy of Humphry Osmond, the British-born psychiatrist who coined the term pyschedelic, gave Aldous Huxley his first dose of mescaline, and conducted pathbreaking work using LSD to help alcoholics stop drinking. Among Osmond's best-known patients was Bill W., the co-founder of Alcoholics Anonymous.
Reason sat down with Dyck at the MAPS Psychedelic Science 2023 conference held in Denver this June, where a reported 13,000 people gathered to talk about all aspects of today's psychedelic renaissance. We talked about why drugs such as MDMA, psilocybin, and LSD are making a comeback; how tensions are rising between indigenous people and medical practitioners; and whether prohibitionists have finally lost the war on drugs.
Music Credits: "Life's Journey Begins" by idokay via Artlist
The post The Secret History of Psychedelics appeared first on Reason.com.