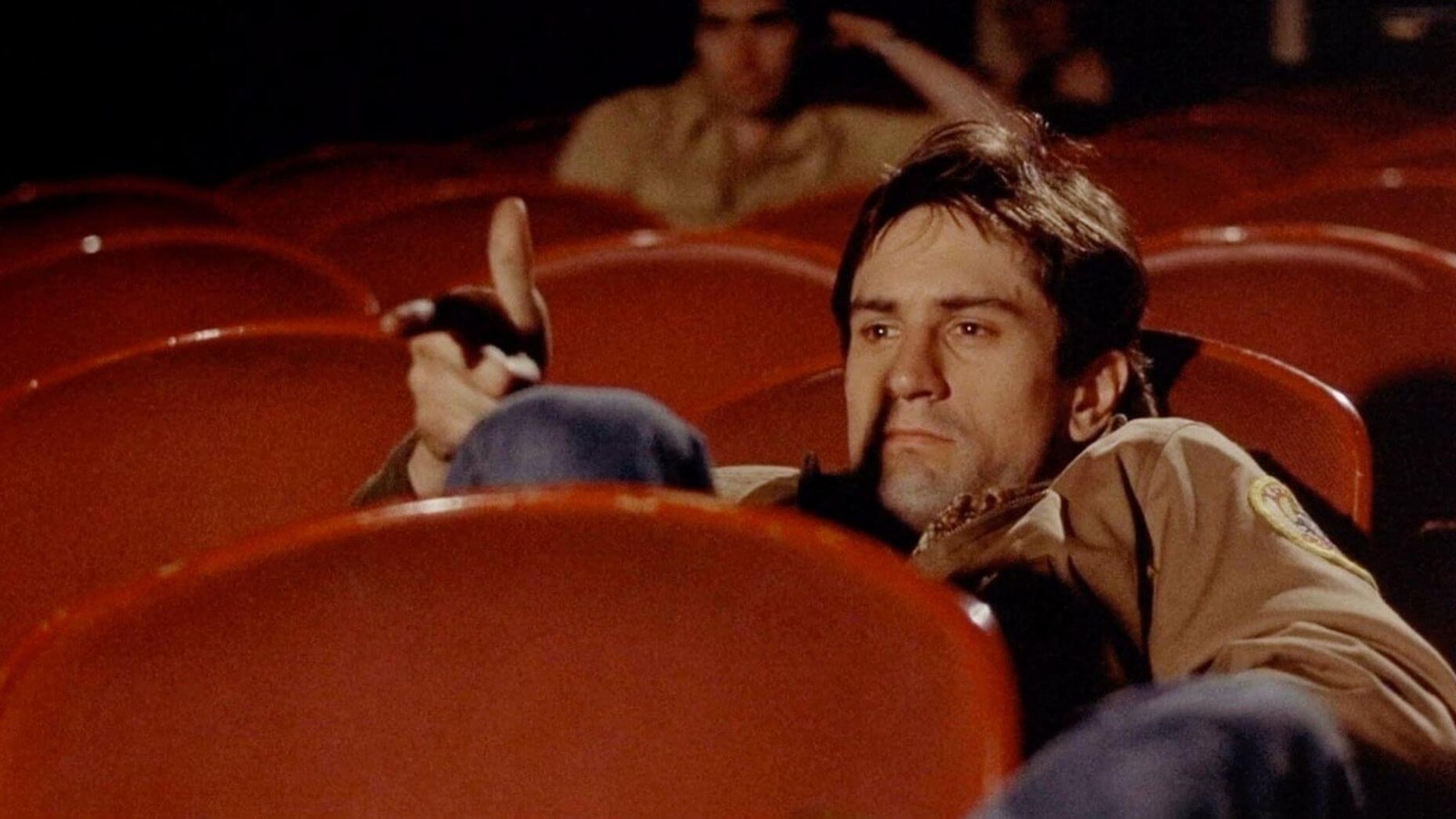 Actors and writers have a lot of similar concerns during this strike period, and both are asking for concessions they truly and rightfully deserve. Getting those concerns fully met is really the only way to end this clash of negotiations on proper terms.
For actors, SAG-AFTRA leaders want to codify protections against generative A.I. in the new contract. There are numerous ways A.I. can be manipulated to disenfranchise actors and those need to be accounted for now. The guild is also looking to improve residuals and minimum rates, especially when it comes to work specifically produced for a streaming outlet. They further plan to put restrictions on the now-popular self-tape audition process, which had a necessary boom during the pandemic but has since hindered and hurt actors, especially those who are up and coming, by taking them out of the room entirely. On top of all that, the guild plans to strengthen the health and pension plans offered by SAG-AFTRA at present.
Writers are similarly looking to weave protections against A.I. into their new agreements and improve residuals and minimums for writers, especially in the context of the streaming world. They're also looking to change and strengthen the rules on mini-rooms so that they don't have the chance to rear their unsavory heads ever again. For those not familiar, mini-rooms are much smaller writers' rooms than average, containing usually around three writers — and rather than have their writing staff along for the ride throughout production to make appropriate changes when necessary, the small staff is expected to break the entire show out of the course of a week or even a weekend for a drastically discounted rate than what they'd receive in a proper room.
These two unions need to be in each other's corner, and thankfully, they appear to be firmly on the same page.