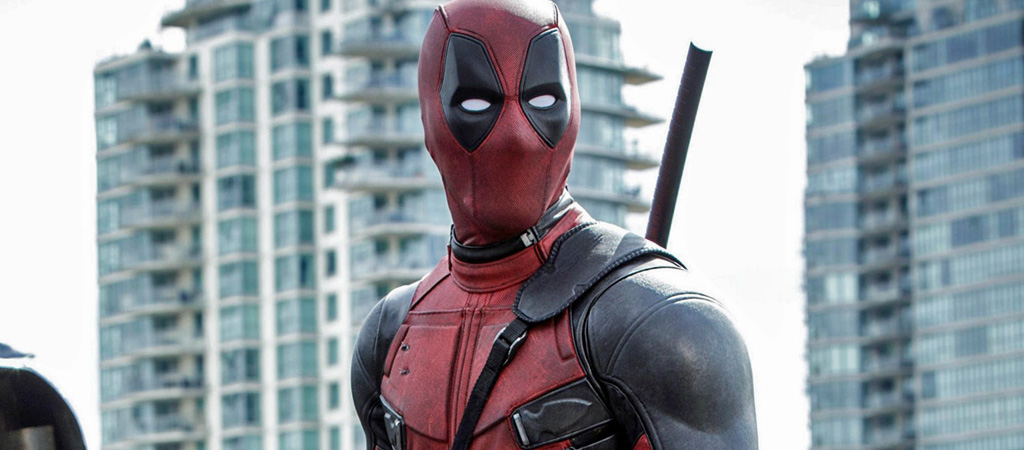 With Deadpool 3 set to start filming later this year, Ryan Reynolds and Hugh Jackman have been slowly trickling out details about the highly-anticipated sequel that will officially bring both Reynolds' Merc with a Mouth and Jackman's Wolverine into the Marvel Cinematic Universe. This time around, Reynolds opened up about the challenges of bringing the powerhouse characters together considering they both have starred in films with wildly different tones. (Jackman's performance in Logan is about as far away from Deadpool as it gets.)
"I think it's a tightrope walk," Reynolds told The Wrap. "I mean most of these movies are always a tightrope walk of tone, so in this instance, though, you have a collision of two pretty iconic characters that exist in the Marvel Ancillary Universe [laughs] — we're in the Marvel Cinematic Universe at this point."
However, Reynolds is confident that it will work out:
"It's really kind of finding a way to service both of these characters that feels extraordinarily authentic to each of them, and I think these two wrongs actually will make a right in a pretty great way."
Reynolds' remarks jibe with what Jackman has shared about his role in the film. Back in December, the Wolverine actor revealed that the two characters will not be the best of buds at the start of Deadpool 3. In fact, it sounds like Jackman will be smacking Reynolds around, so no wonder he leaped at the chance to come back.
"We're opposites, hate each other," Jackman told the Empire Film Podcast. "I'm just talking from my perspective, [Logan's] frustrated by him, wants to be a million miles away from him or wants to punch him in the head. Unfortunately, he can't be a million miles away from him in this movie, so I'm probably going to punch him in the head a lot."
Deadpool 3 hits theaters on November 8, 2024.
(Via The Wrap)