Now THAT's how you celebrate an iconic show's anniversary.

The BBC went public with the trailer for the upcoming episodes of Doctor Who over the weekend, and it's an easter egg-laden affair, complete with some significant returns.

David Tennant and Catherine Tate delivered one of the franchise's best on-screen duos when they co-starred together over 13 years ago.

As you'll recall, Donna had her mind wiped to save her life, which took her on a path away from the Doctor several years ago.

The good news is that the storyline will be revisited when the Doctor realizes his former companion is piecing together her past.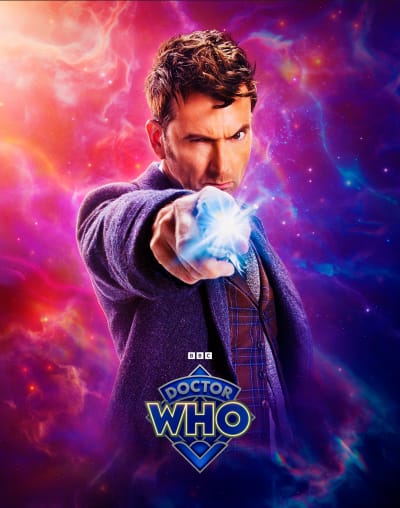 That brings Tennant back into the mix as the Fourteenth Doctor, desperate to save Donna's life and restore balance in the world.

The tricky part will be that the Doctor implemented many measures to secure Donna's safety that could implode in his face.

The duo sets off on a shocking mission to save Donna's life, but you can tell there's still a strong bond between them, even if one of them has forgotten most of her past.

It's very obvious the Doctor is worried about Donna losing her life, and he even declares that it may be impossible to save her life this time.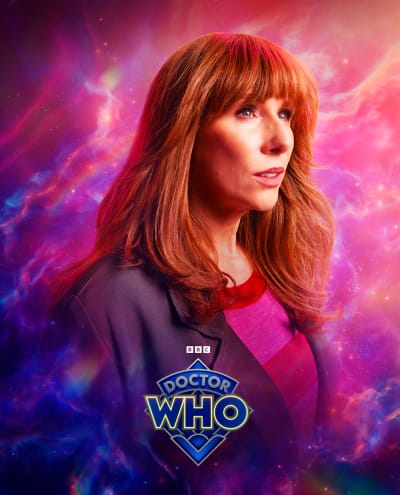 Often, when shows bring back beloved characters, it's purely for marketing, but with Russel T. Davies back at the helm, it seems he and his team have crafted the perfect story to tip the hat to 60 years of Doctor Who and usher in the next generation.

While there are plenty of other returns, there's also a tease of the Fifteenth Doctor, played by Ncuti Gatwa.

The Sex Education alum's casting was revealed last year, so we've been waiting for more since the first teaser.

Check out the promo below.

What are your thoughts on all the action?

Hit the comments.

Doctor Who returns on Disney+ in November.
Paul Dailly is the Associate Editor for TV Fanatic. Follow him on Twitter.