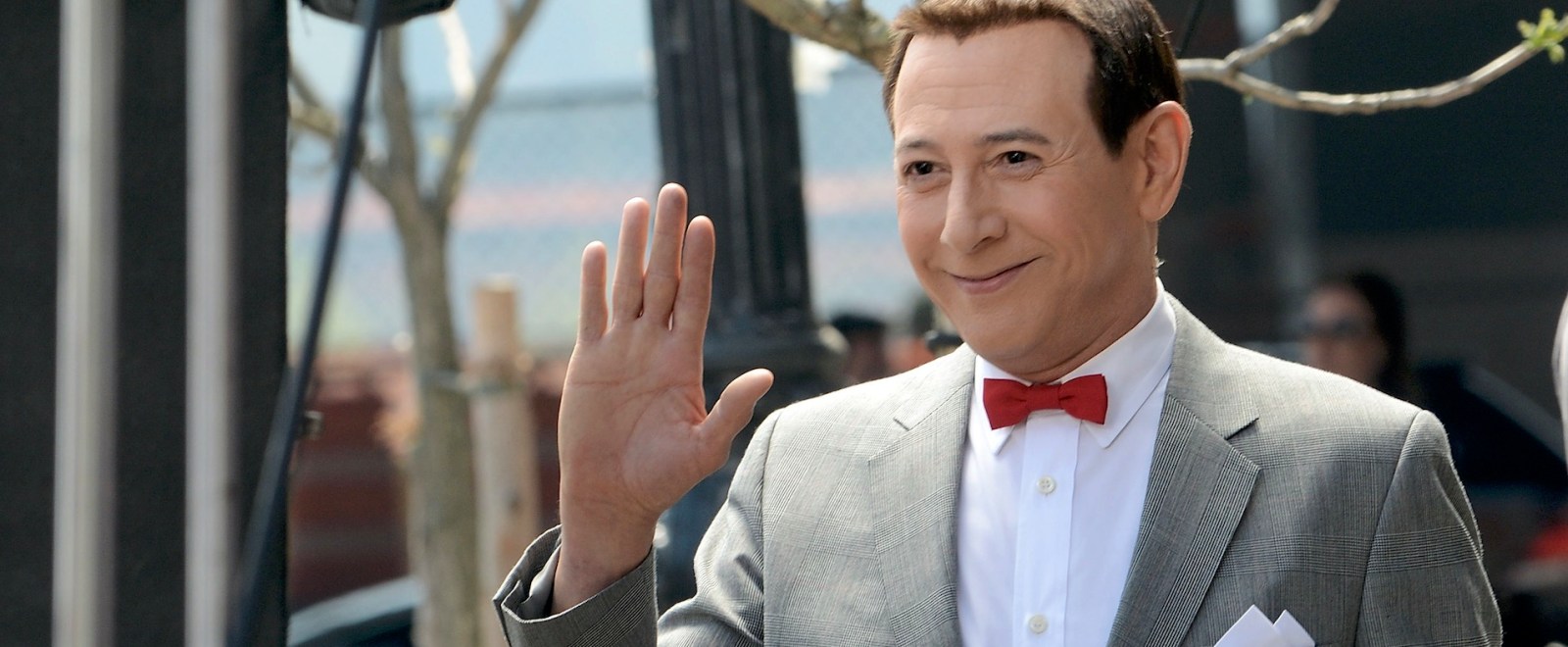 In late July the world lost a real one: Paul Reubens, the performer best known for the character of Pee-wee Herman, passed away. He was 70 years old. At the time, details about what caused his death were not made public. Now, over a month later, they have been.
As per People, Reuben's immediate cause of death was acute hypoxic respiratory failure, which Healthline describes as "when your lungs cannot release enough oxygen into your blood."
At the time of his passing, Reubens also had two types of cancer. The primary one was listed as myelogenous leukemia, which Mayo Clinic says is a cancer of the blood and bone marrow. The second was metastatic lung cancer, which, according to WebMD, "spreads to the other lung or spreads to other parts of your body."
After news of Reubens' death was made public, tributes inevitably poured in, praising a performer who weirded Saturday morning children's programming in the 1980s with the delightful Pee-wee's Playhouse, as well as its three movies. Speaking of, Tim Burton, who directed him in his feature debut Pee-wee's Big Adventure, wrote beautifully about his late friend.
"Shocked and saddened," Burton wrote in an Instagram post. "I'll never forget how Paul helped me at the beginning of my career. It would not have happened without his support. He was a great artist. I'll miss him."
(Via People)