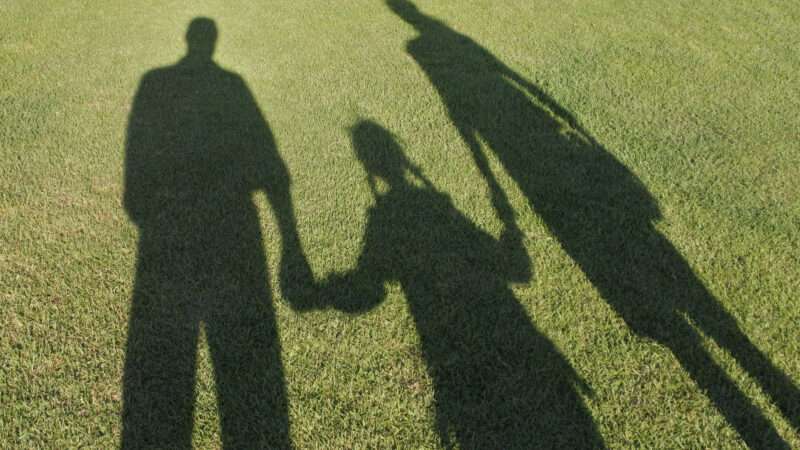 Child welfare agents in New York may soon have to tell parents their rights before attempting a home search. However, while this parental rights legislation has passed with broad support in the New York State Assembly, New York City's child welfare agency has been lobbying to weaken it.
Over the past several months, at least one other statehouse has been advancing legislation designed to curb the power of child welfare agents to coerce in-home searches. Just last month, the Texas Legislature passed sweeping legislation which requires child welfare agents to inform parents of their rights, including the right to deny a warrantless home search, when the agency begins an investigation of abuse or neglect against a family. 
Similar legislation is now looking to pass in New York. Last month, the State Assembly's Committee on Children and Families unanimously passed a bill that would require the state's child welfare agents to inform parents of their existing legal rights at the initial point of contact when investigating an allegation of child abuse or neglect, including parents' rights to speak to an attorney, refuse a warrantless home search, and refuse drug tests. The bill also requires child welfare agents to inform parents of the allegations against them. 
However, according to a recent report from ProPublica, New York City's Administration for Children's Services (ACS), the city's child welfare agency, has been privately pressuring lawmakers to weaken the bill—all while publicly supporting the measure. 
According to eight lawmakers, staffers, and lobbyists interviewed by ProPublica, ACS has sent state Senate leadership new versions of the bill "that would have removed mention of several of the rights," including the requirement that child welfare agents inform parents that what they say can be used against them and that they can refuse body searches of their children that haven't been approved by a judge. Interviewees also alleged that ACS even lobbied to remove the word "rights" from the bill altogether. 
An ACS spokesperson did not deny to ProPublica that the agency lobbied to remove references to "rights" in the measure and further added that it would be "a major and important change to the law" to tell parents of their right to deny ACS entry and talk to an attorney. 
But ACS claims to support the bill. The spokesperson told ProPublica that the agency "has been supportive of legislation that would require child protective specialists to provide oral and written information to parents, about their rights, at the initial point of contact," but added that the bill needs to allow "child welfare agencies to assess the safety of children who have been reported as possibly abused or neglected." Notably, the bill does include a carve-out allowing child welfare agents to "take all lawful measures necessary to protect the child's life or health prior to disseminating information regarding the parent or caretaker's rights" in circumstances where the agent has "reasonable cause to believe that exigent circumstances exist that present an imminent danger to the child's life or health and there is no time to seek a court order."
According to ProPublica, despite the popularity of the bill in committee, it's unclear whether it will actually get a vote in the state Senate, as the Senate's majority leader,  Andrea Stewart-Cousins (D–Yonkers), has blocked the measure multiple times.
It's hardly surprising that ACS would pressure state lawmakers to neuter a bill requiring them to actually inform parents of their legal rights. According to a ProPublica investigation published last year, ACS workers have a habit of pressuring parents to submit to warrantless home searches, often implying that, unless they submit to the search, their children will be seized. 
Further, one 2021 study estimated that, in New York City, around 1 in 3 children are the subject of a child welfare investigation by the time they turn 18—a number that rises to over 40 percent for black children. Nationwide, while thousands of families are subject to invasive investigations each year, a 2019 review found that only 16 percent of investigations found a "substantiated" incident of child abuse or neglect.
The post NYC's Child Protection Agency Lobbying To Weaken Parents' Rights Bill appeared first on Reason.com.