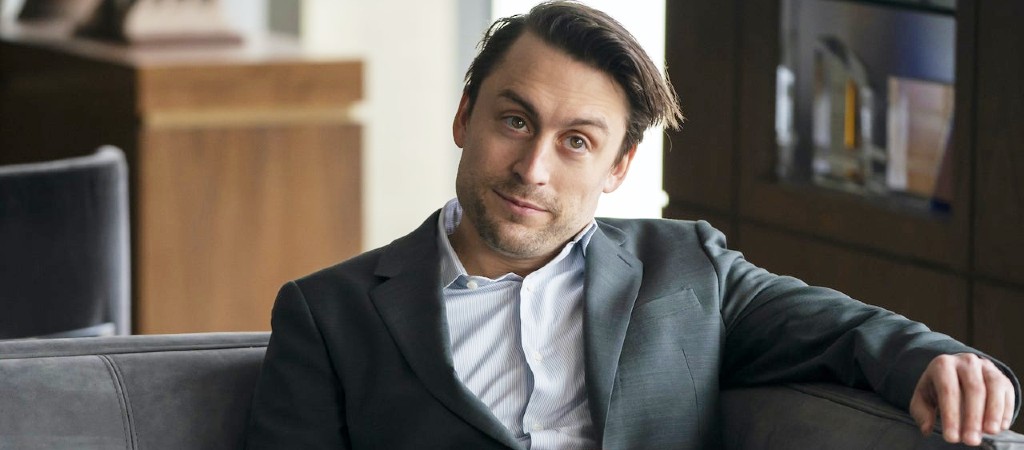 Succession is one of those shows with no likable characters. Even lovable goof Cousin Greg has been ethically wishy-washy from the get-go. But who is the absolute worst? Is it tyrannical Logan? Indirect secret murderer Kendall? Maybe Shiv? Kieran Culkin, who plays endlessly sarcastic sociopath Roman, has an answer. And it's not who you think. (And it's also not Roman.)
In a video interview with Esquire, Culkin was asked about who is the most despicable character on a show with a murder's row of monsters. His answer was not only surprising but well-thought-out:
Connor [played by Alan Ruck] is quite a terrifying and unpredictable man, who basically purchased a person and put her on a ranch. I don't wanna say against her will…he created a lovely golden cage for her. And she feels trapped, and he knows it, and just, you know, says, "I'll try to make your dreams come true." It's kind of actually terrifying. So, him.
Ruck's Connor is the only Roy child who's not biologically related to TV's most vicious family, and he often seems to lurk in the wings. He's rarely overtly cruel, unless you're a catering company and the butter is frozen. In many ways he's pathetic: He had to strong-arm his girlfriend, Justine Lupe's Willa, into accepting his marriage proposal, and his presidential campaign is so pathetic he proposed a beyond gaudy wedding.
But maybe Culkin is right: Connor is willing to effectively imprison a woman who's clearly not that into him. Imagine if he ever became president. Or even a senator. Or, worse, a representative.
You can watch Culkin's Esquire interview in the video below.