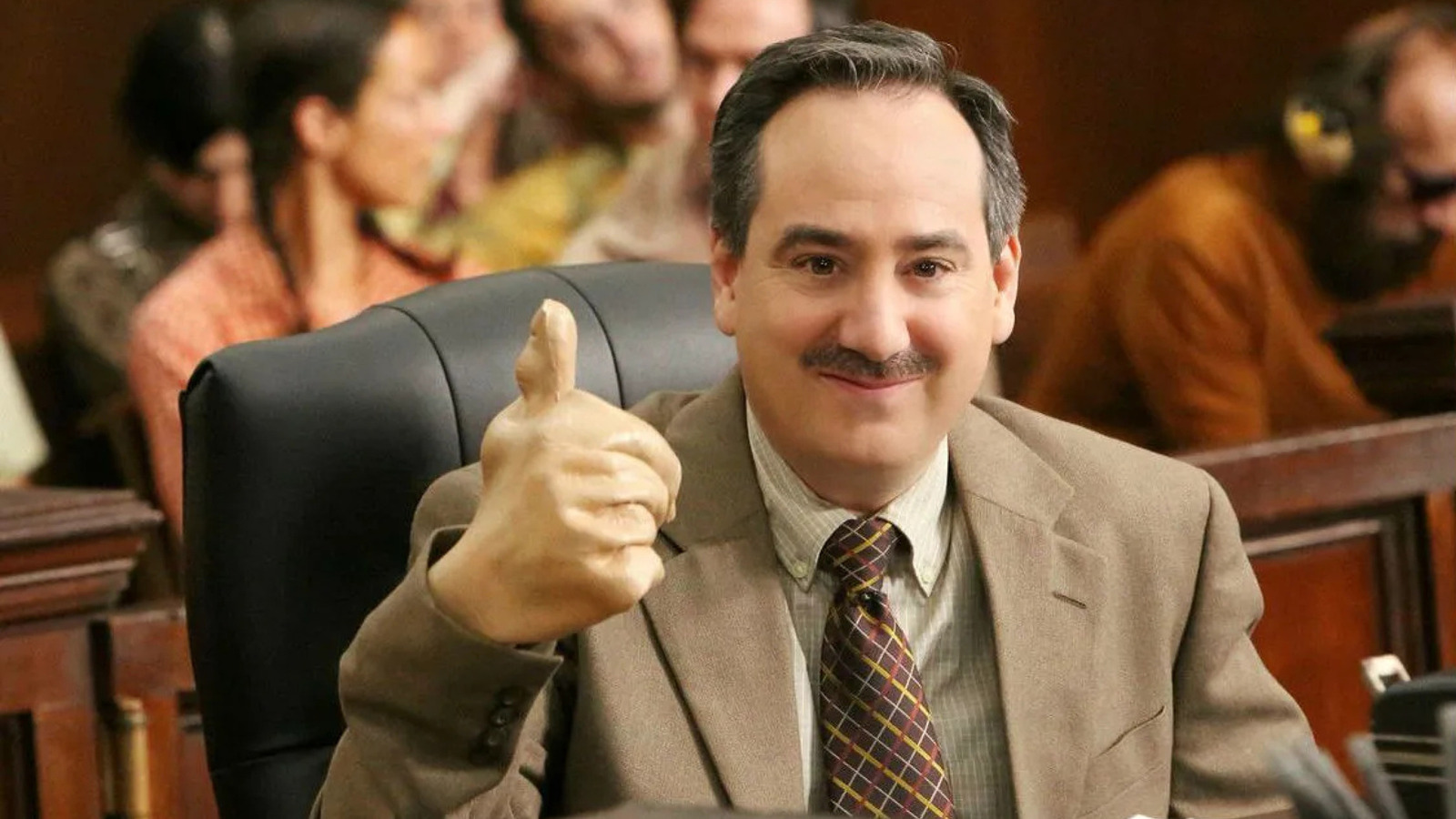 In the AMA, someone asked what scene was the hardest for Friedman to film, and he revealed that it was a deleted moment from the Super Bowl two-parter at the end of season 13:
"I'll tell you what — the hardest scene to film was a scene cut from 'The Gang Wins the Big Game.' I was sitting 'pal-ing around with some kids' on a stairwell at the Super Bowl. The crew shot AND I had to shoot myself (and the kids) with a smartphone. It was technically difficult for me."
It's pretty easy to imagine the awkwardness of the scene itself, let alone trying to film it on a phone while also having a full camera crew around you — in a cramped stairwell no less! Maybe the cellphone was just a little too big to hold onto … Uncle Jack has had some pretty interesting moments in the series since season 13, including his ice cream truck "side business" in season 16 that took the character into even more disturbing territory than ever before, and it doesn't seem like the gang is going to let up on Jack's awfulness anytime soon. Here's hoping we get another moment as brilliant as his screeching "Don't look at me!" from "McPoyle vs. Ponderosa: The Trial of the Century."
"It's Always Sunny in Philadelphia" is available to stream on Hulu and FXNow.