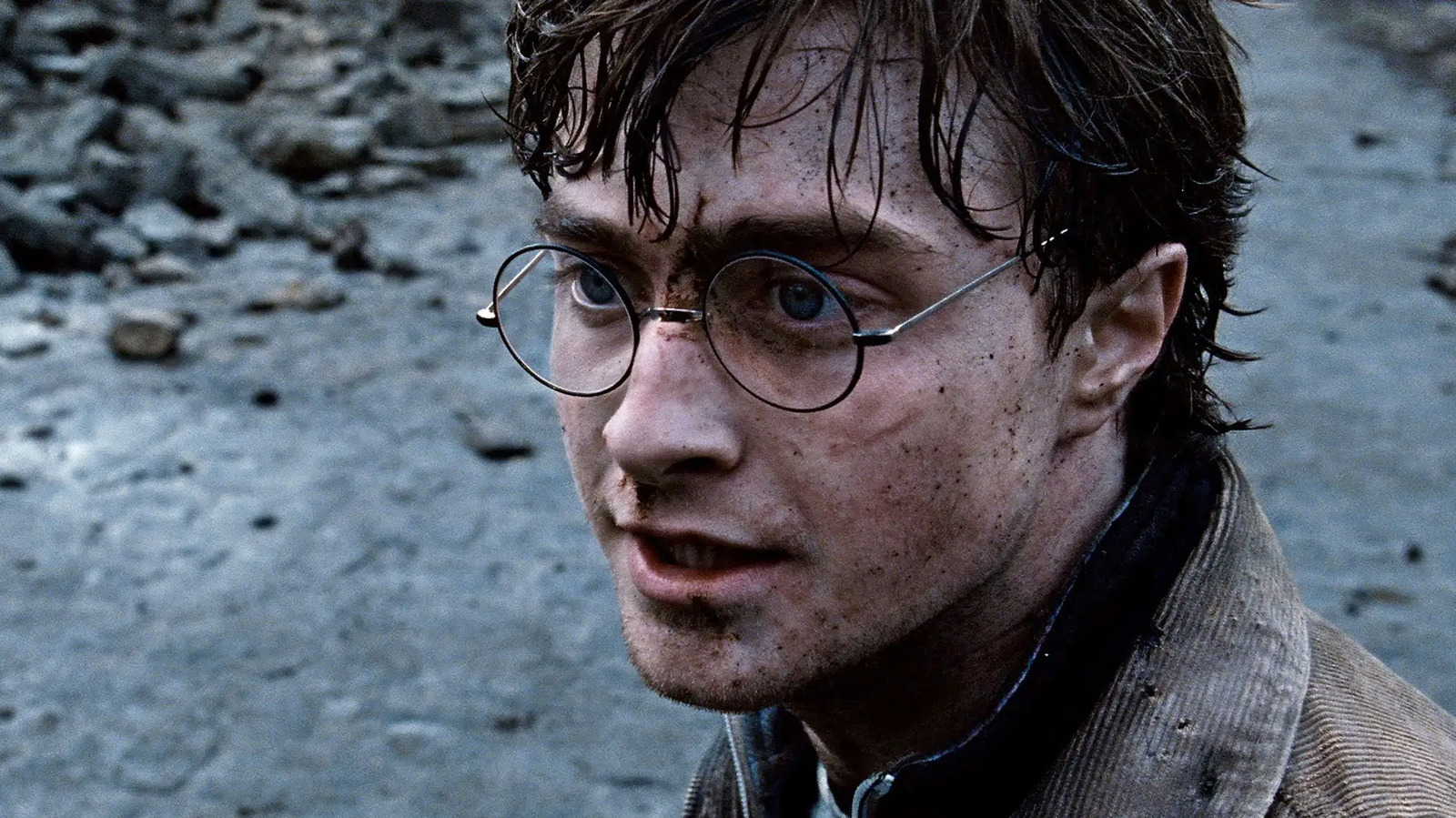 It isn't clear which scene Holmes was rehearsing when he was injured. Holmes, who told the publication that his first thought was not worrying his parents, was taken to a local hospital, then transferred to the Royal National Orthopaedic Hospital (RNOH) in North London where he spent six months going through rehabilitation. Of the accident, Holmes said: 
"I hit the wall and then landed on the crash mat underneath. My stunt co-ordinator grabbed my hand and said, 'Squeeze my fingers'. I could move my arm to grab his hand but I couldn't squeeze his fingers. I looked into his eyes and that's when I realized what happened was major. I remember slipping in and out of consciousness because of the pain levels. I'd broken a bone before, so recognising that weird feeling across my whole body from my fingertips right down to my toes, I knew I had really done some damage."
He added, "I have gone from being able to stand on my hands for half an hour at a time and then all of a sudden I can't sit up in bed." Holmes had gotten into stunts after learning gymnastics, kickboxing, trampolining, horseback riding, and more, and this was life-changing. Still, he said of working on the films, "It was an amazing experience. I loved it and Dan was an absolute pleasure to work with. The cast and crew were like a second family and I remain in touch with a lot of them to this day." In fact, Radcliffe, who set up a benefit and art auction to help out, visited Holmes along with co-star Tom Felton every single day he was in rehab. Then Holmes got back to the industry he loves … in a different way.