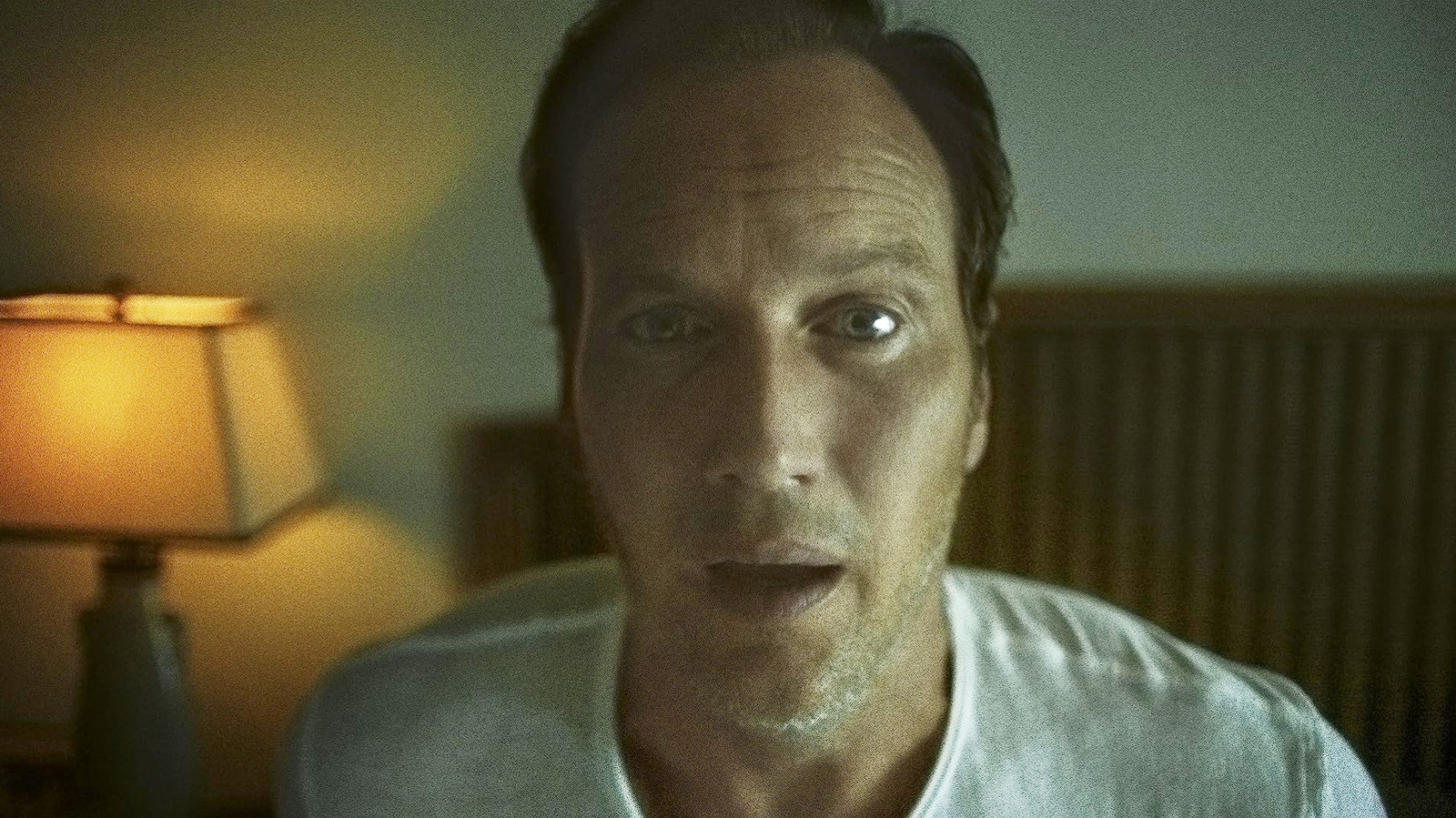 The final trailer for "Insidious: The Red Door," like the marketing that came before it, alludes to Josh dealing with mental health problems that, one assumes, are directly connected to his previous experiences in the Further, including that one time he got possessed in our world by the malevolent Bride in Black. Meanwhile, Dalton is beset with sudden visions and disturbing memories of his childhood experiences imprisoned in the Further by the Lipstick-Face Demon (who's also back to terrorize the Lamberts once again), much of which Dalton appears to have repressed.
It seems as though Patrick Wilson, drawing from a script by Scott Teems ("Halloween Kills") and a story credited to Leigh Whannell, is angling to bring the "Insidious" franchise back full circle with "The Red Door" by tapping into the themes of suppressed childhood trauma that informed the original film. His progression from acting in this franchise to pulling double duty on both sides of the camera feels like a natural one and I'm personally excited to see how Wilson fares after years of working on horror movies in general. It's also nice to see Rose Byrne back as Renai Lambert, considering how worried I was the character would simply wind up being fridged in-between sequels. Whether she makes it out of "The Red Door" alive, well, that's another matter.
Andrew Astor, Sinclair Daniel, and Hiam Abbass round out the cast of "The Red Door," with Lin Shaye also back for, at least, a recorded cameo as Elise Rainier (though there's no sign of her oddball acquaintances Specs and Tucker just yet). The film arrives in theaters on July 7, 2023.