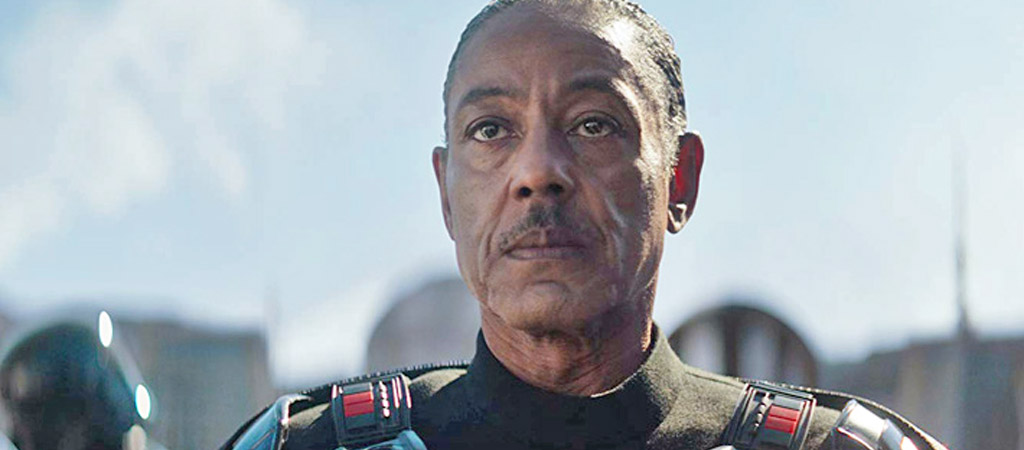 Is Francis Ford Coppola, one of cinema's most daring titans, in the middle of another of his famous chaos shoots? He claims he isn't. In fact, Megalopolis, his already star-studded, self-financed dream project, appears to only be getting better. Indeed, a cast that already includes Adam Driver, Forest Whitaker, Aubrey Plaza, Dustin Hoffman, and many, many more has just added yet another luminary.
As per Deadline, no less than Giancarlo Esposito is suddenly joining the cast. Who will he play? Who knows! But it will be a reunion: Back in 1984's Harlem-set period piece The Cotton Club, the future Gus Fring had a small role as "Bumpy Hood." It's yet another big credit for an already busy actor, whose recent/future credits include Netflix's non-linear heist show Kaleidoscope, playing Adam Clayton Powell Jr. in the new season of MGM+'s Godfather of Harlem, plus another round with The Mandalorian.
Details about the plot of Megalopolis are still fairly vague. Here's how Deadline describes it: "The fate of Rome haunts a modern world unable to solve its own social problems in this epic story of political ambition, genius, and dangerous love."
Sounds like another ambitious game-changer from someone who's never been afraid to think outside the box and swing big. On top of the aforementioned cast, Esposito will be joining [deep breath] Nathalie Emmanuel, Jon Voight, Laurence Fishburne, Shia LaBeouf, Chloe Fineman, Kathryn Hunter, DB Sweeney, Talia Shire, Jason Schwartzman, Bailey Ives, Grace Vanderwaal, and James Remar. Surely there's time for Coppola to add another big name or two, or three.
(Via Deadline)