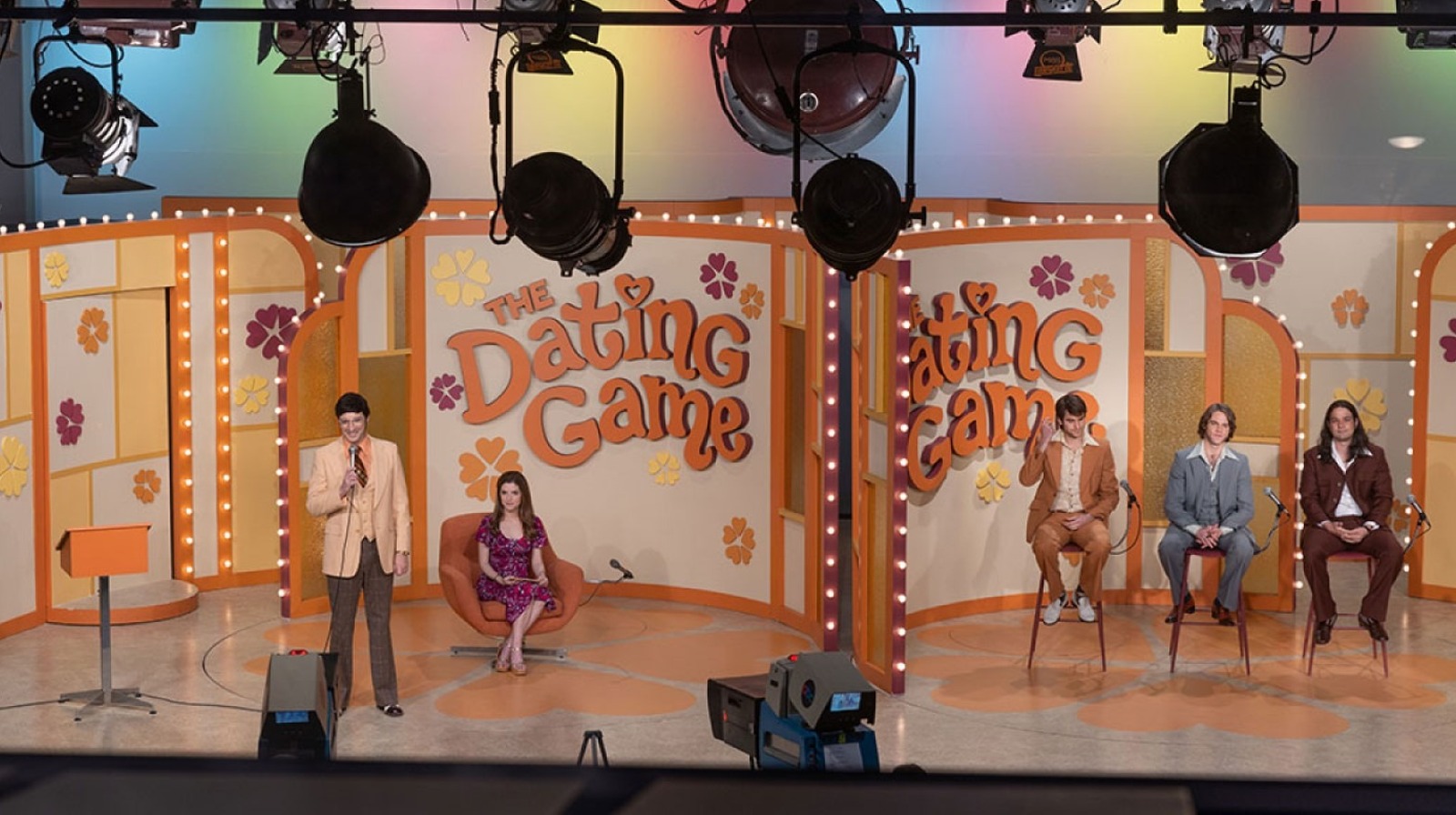 Unfortunately, the script is not exactly up to par with the visuals. Ian MacAllister McDonald's screenplay introduces a strange storytelling format where the film diverges from the story of Sheryl to tell small vignettes of some of Alcala's other victims. These mostly don't overlap, and vary in length, location, and time period, with the film jumping back and forth in the timeline in a way that kills momentum and distracts from the main story. The message of "Woman of the Hour" and how it deals with the frustrating ways the authorities dismiss claims by women is effective, but the storytelling doesn't properly give it the gravitas it needs. 
Still, Kendrick's directorial debut shows both confidence and great promise, crafting a disturbing tale, and a chilling examination of casual misogyny and violence towards women. Aided by "Barbarian" cinematographer Zach Kuperstein, "Woman of the Hour" has a clear and thought-out visual language. There is a fantastic Hitchcockian sequence set in an empty parking lot as Alcala pursuits his target, while most of the film is shot in close-ups, centering the camera squarely on the women it follows, isolating them and the audience from the outside world, to showcase the isolation felt by the characters in their moments of vulnerability. 
Likewise, Kendrick has a clarity of vision when it comes to the subject matter, showing restraint during the murder scenes, never lingering on the details but implying the worst without highlighting it. It helps that the cast is fantastic. Not only Kendrick in the main role, which she imbues with wit and charm while also playing the horror elements quite well, but also Daniel Zovatto as Alcala, who he plays with the frightening presence of a young Vincent D'Onofrio. Zovatto is excellent, and the "It Follows" and "Don't Breathe" star delivers a terrifying performance that captures the disquietingly smug charm of a man who knows he won't get caught easily.
/Film Rating: 8 out of 10