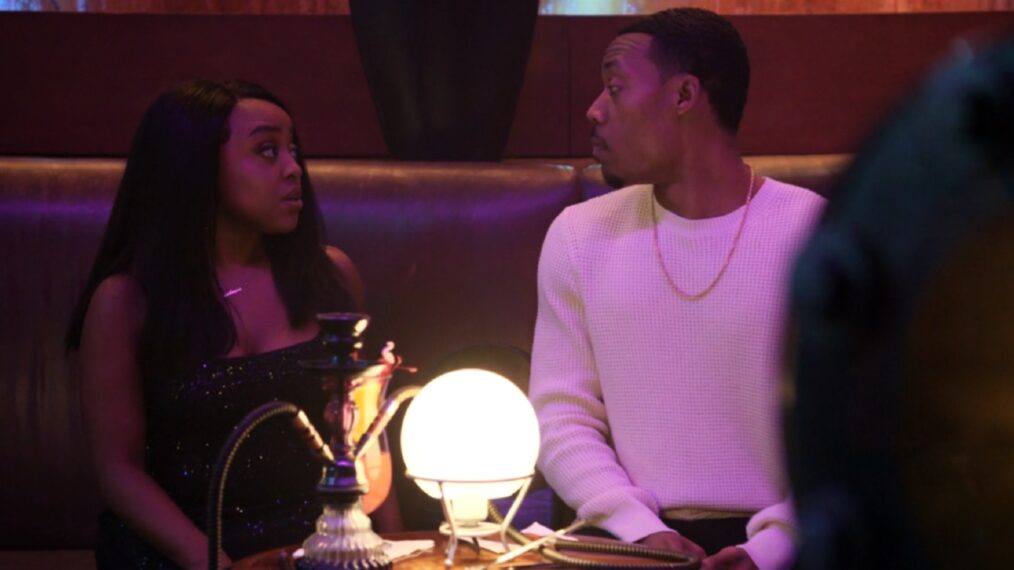 Abbott Elementary
Someone's got a crush on Janine (Quinta Brunson) on Valentine's Day! Turns out it's one of her students, but the rest of the teaching staff can be forgiven for weighing in on her and Gregory's (Tyler James Williams) obvious but star-crossed mutual affection, which creates farcical misunderstandings throughout another great episode. Elsewhere, principal Ava (Janelle James) gets more than she bargained for while monitoring Jacob's (Chris Perfetti) classroom after a hot dad complains about Black history being taught by a white guy.
Not Dead Yet
On either side of Abbott. with episodes at 8:30/7:30c and 9:30/8:30c, ABC launches a spirited sitcom that borrows a page from CBS hit Ghosts, when hot mess Nell Serrano (Jane the Virgin's effervescent Gina Rodriguez) returns to her old newspaper and is assigned the obituary beat, only to have her subjects begin appearing to her. The ghosts (including Martin Mull in the pilot) are the life of the party, helping Nell come to terms with her messy life in a workplace comedy featuring New Girl's Hannah Simone as her best friend and Superstore's Lauren Ash as her wealthy, mercurial boss. (See the full review.)
A Million Little Things
The fifth and final season of the weepy drama begins with the friends rallying around Gary (James Roday Rodriguez) after his lung cancer diagnosis—it's always some thing—and then jumping ahead seven months for some emotional misdirection before settling in for the seriocomic storylines fans have come to appreciate. Katherine (Grace Park) takes a very pregnant Maggie (Allison Miller) on a baby-registering shopping spree, and Gary gives a maturing Danny (Chance Hurstfield) an eye-opening driving lesson. The busy episode also explores Rome's (Romany Malco) daddy issues and his and Regina's (Christina Moses) empty nest syndrome.
The Flash
It's going to be a speedy déjà vu in the ninth and final season of the superhero saga when a new villain attracts several familiar faces back to Central City—not all of them welcome. But first, Barry the Scarlet Speedster (Grant Gustin) comes up with a plan to keep wife Iris (Candice Patton) safe, but it ends up trapping them in a time loop.
South Park
After countless bleeps and innumerable laughs, the fractious kids of South Park are back for a 26th season, and as usual, Cartman is on the rampage. The latest beef? His jealousy over the friendship of Kyle and Tolkien. This winter, the show is joined by another iconic toon: the reboot of Mike Judge's Beavis & Butt-Head (10:30/9:30c) that aired last year on Paramount+, with the season opener finding the idiots confusing a bathroom for an escape room.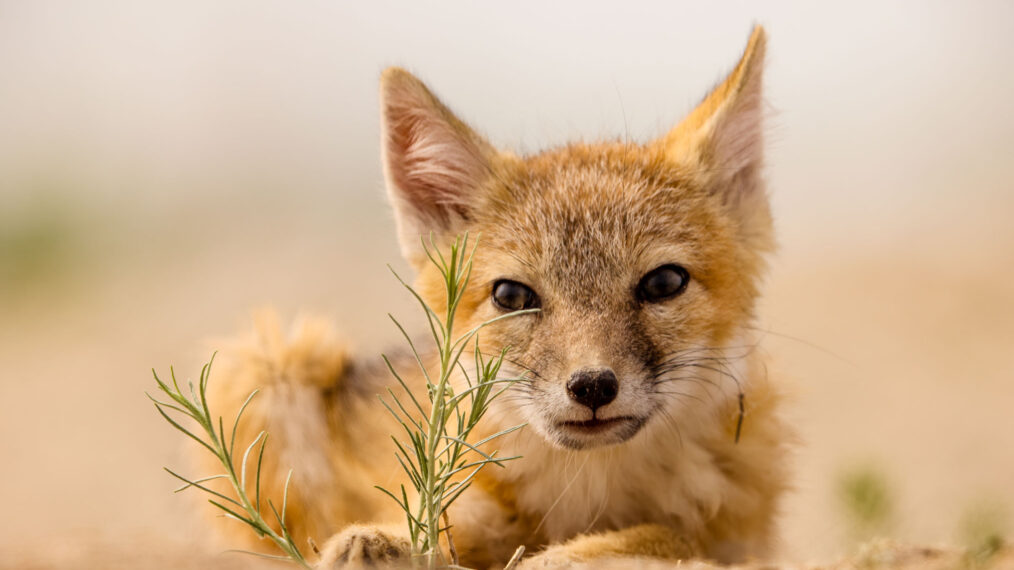 Nature
Over three weeks, Nature introduces viewers to a wide variety of canids, the family of wild dogs that we know more familiarly as foxes, wolves, coyotes and dingoes. The opener presents an overview of the 37 species, from the tundra-tackling Arctic wolf to southern India's lean, lithe auburn dholes.
INSIDE WEDNESDAY TV: